This car comes to the Katy shop, is a referral from a shop in town and, is in for number six of our eight Panite Hi-Gloss Details offered each year.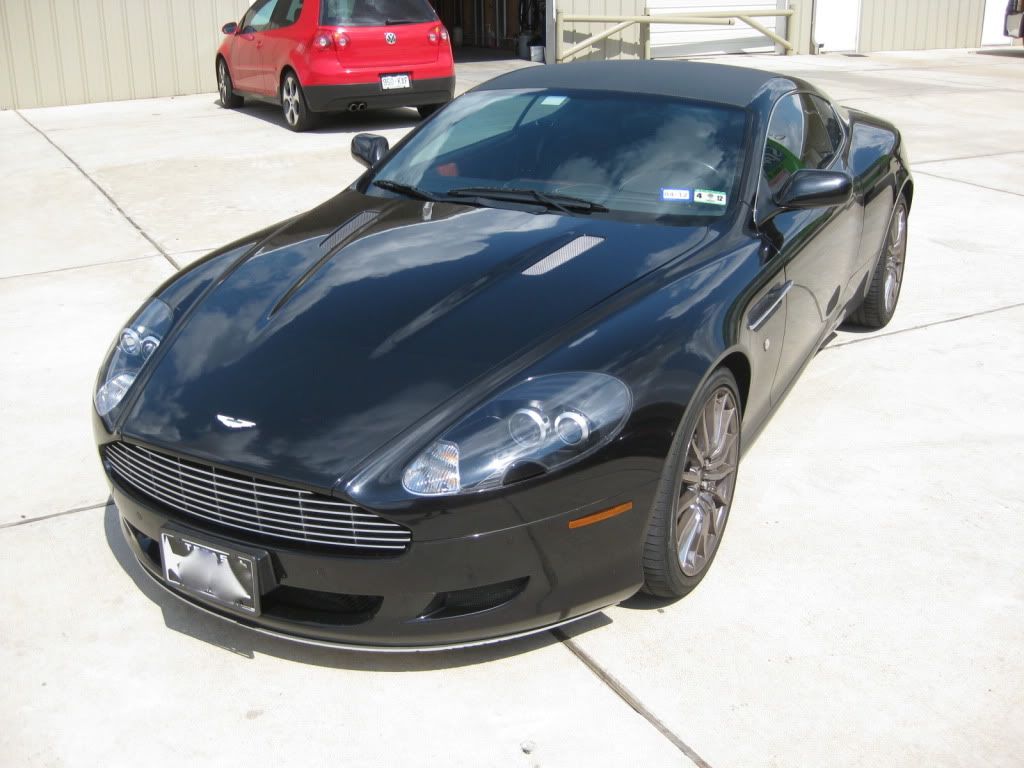 As the car arrives, it is evident that this is the client's daily driver and will likely need some 80-90 hours of care (given the condition of the wheels and the fact I will be removing the PPF from the hood, fenders, bumpers and rockers, probably going to be closer to 90 hours!
First things first; set the car out and let the sun heat things up to facilitate easy removal of the film. About 20 minutes gets the job done and brings the panels up to temp!!
With the paint work up to temp, film removal is complete in about 30 minutes!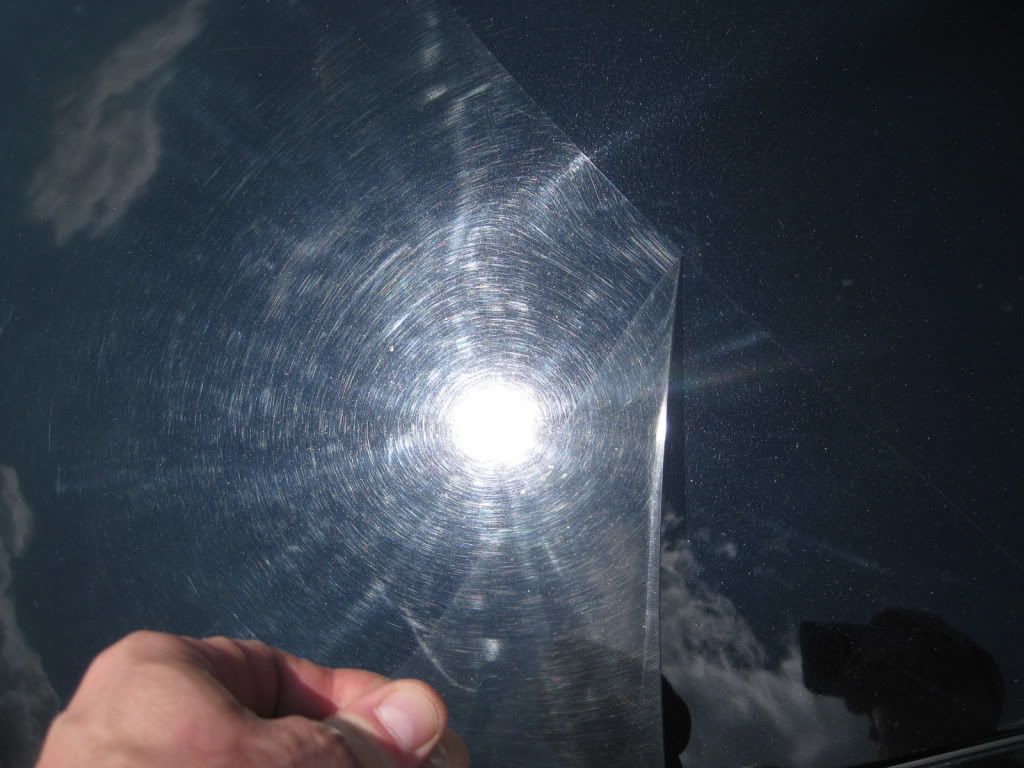 That done, onto a quick inspection of the paint to get and idea of what needs to be lined out for the correction process.
As expected, paint shows plenty of indications of daily use and generally poor wash technique.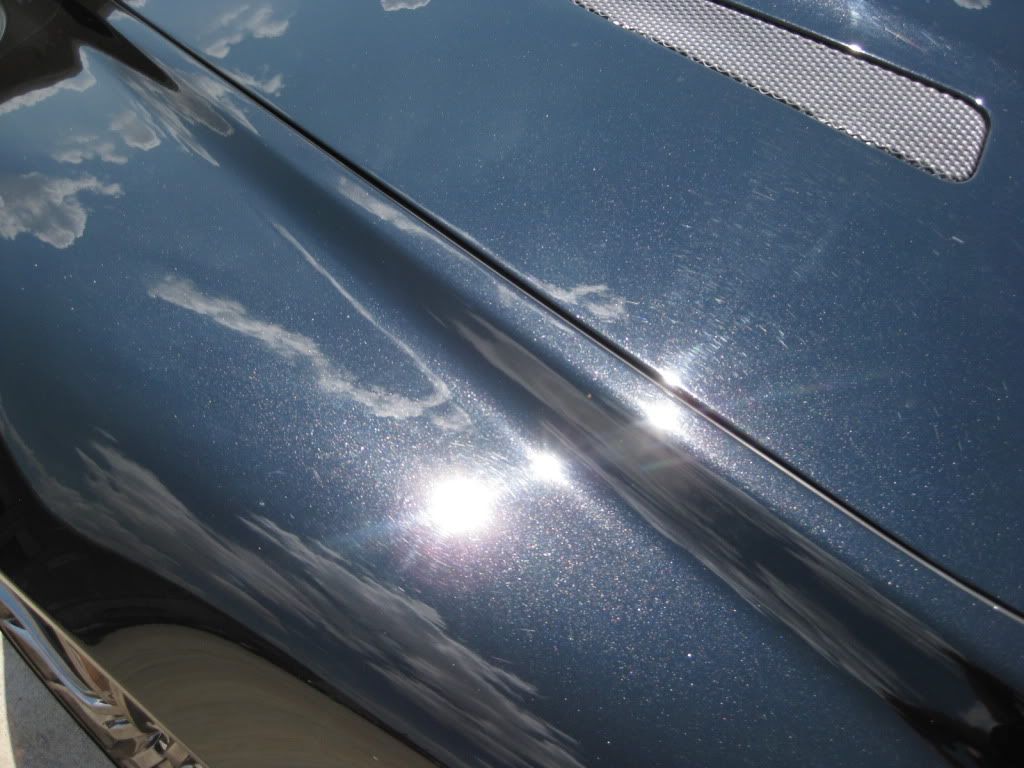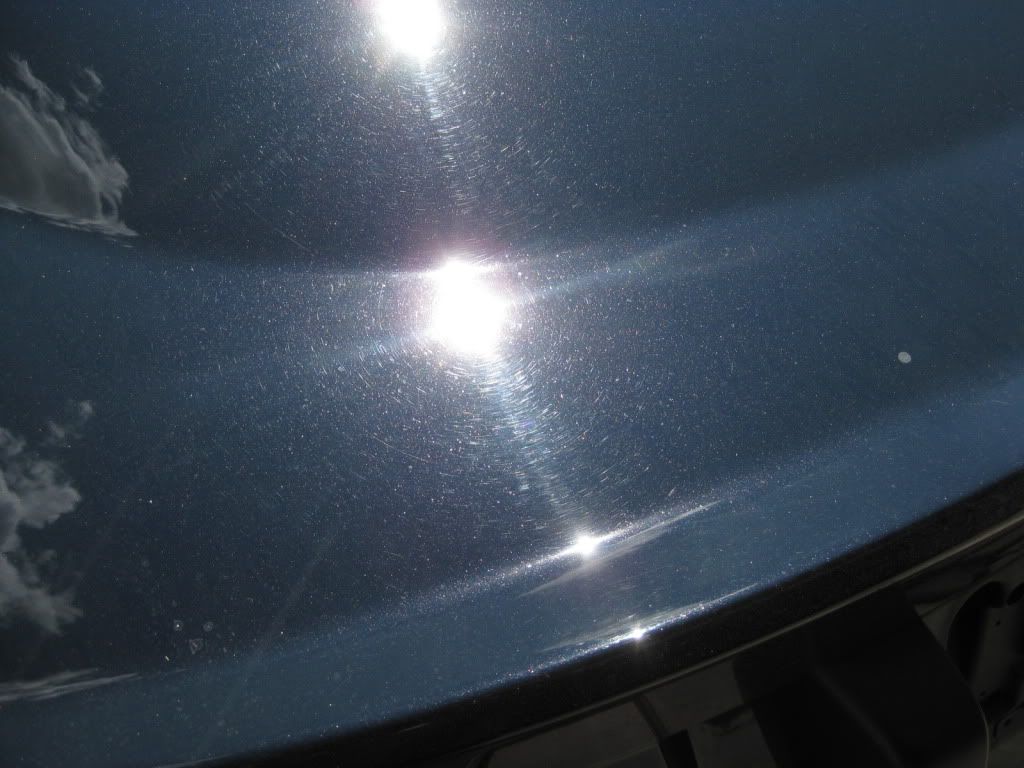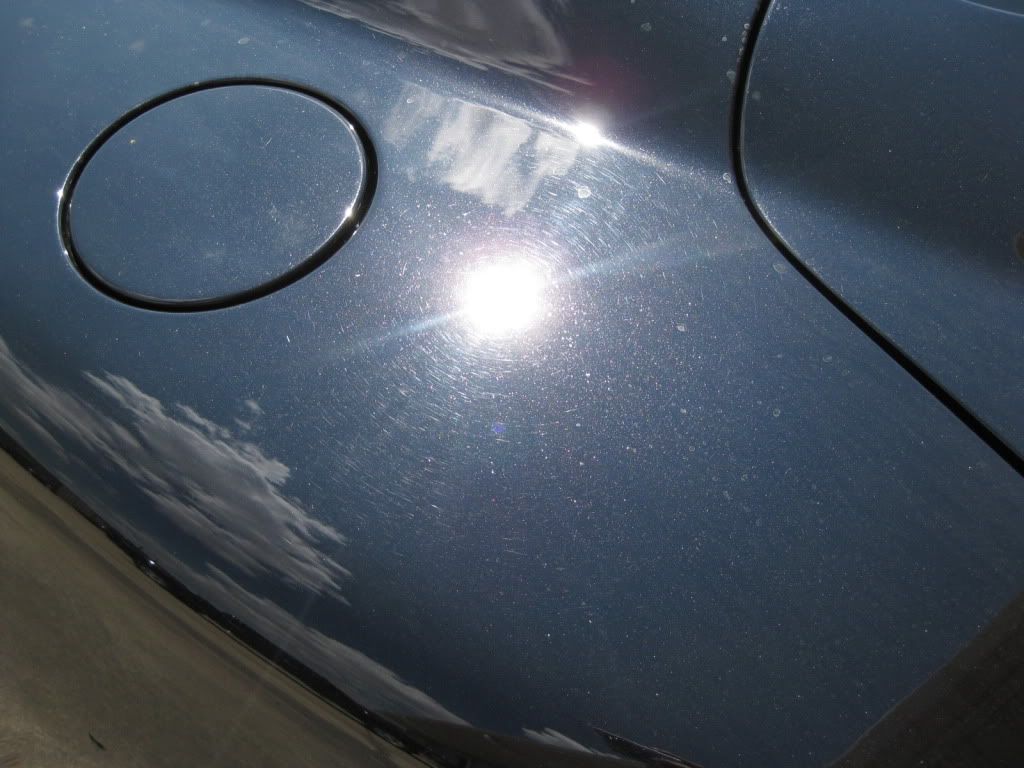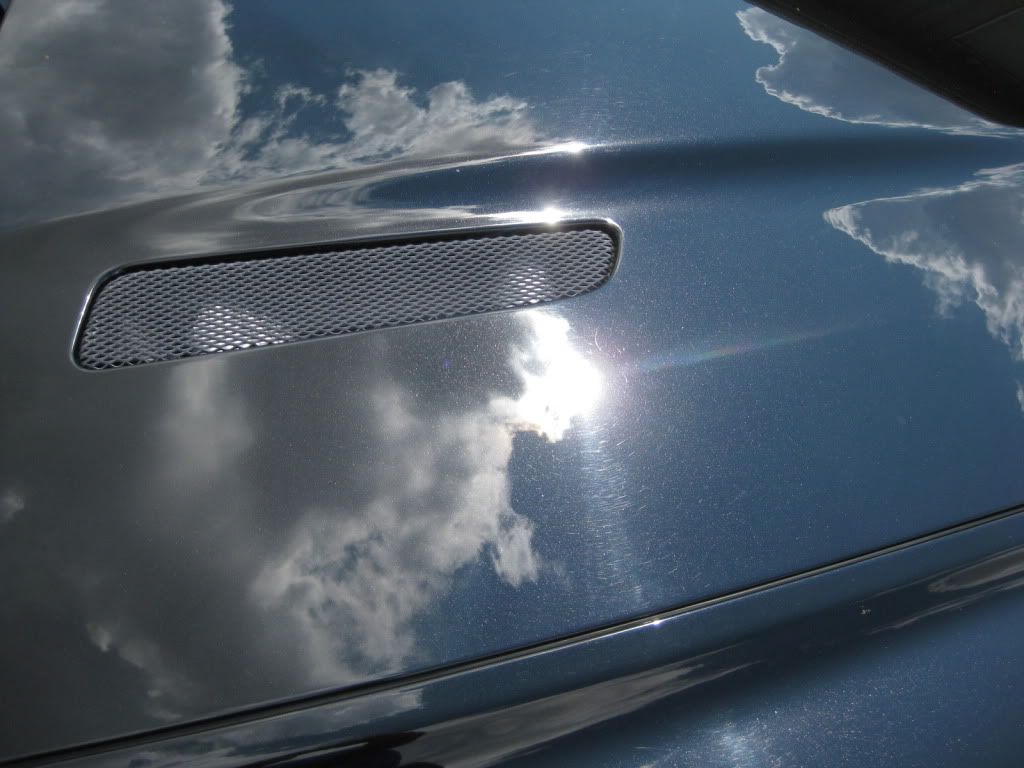 Having gotten a clear idea of what the paint looks like, I'm moving onto the process of getting things cleaned up. Car receives a five minute dwell of P21s TAW and wash with Werkstat on a Sea Sponge. Knowing that this is going to be a wheels-off project, after the paint is cleaned -up, the car gets a thorough blow-dry and I move on to the wheels which, are in need of some serious lovin'!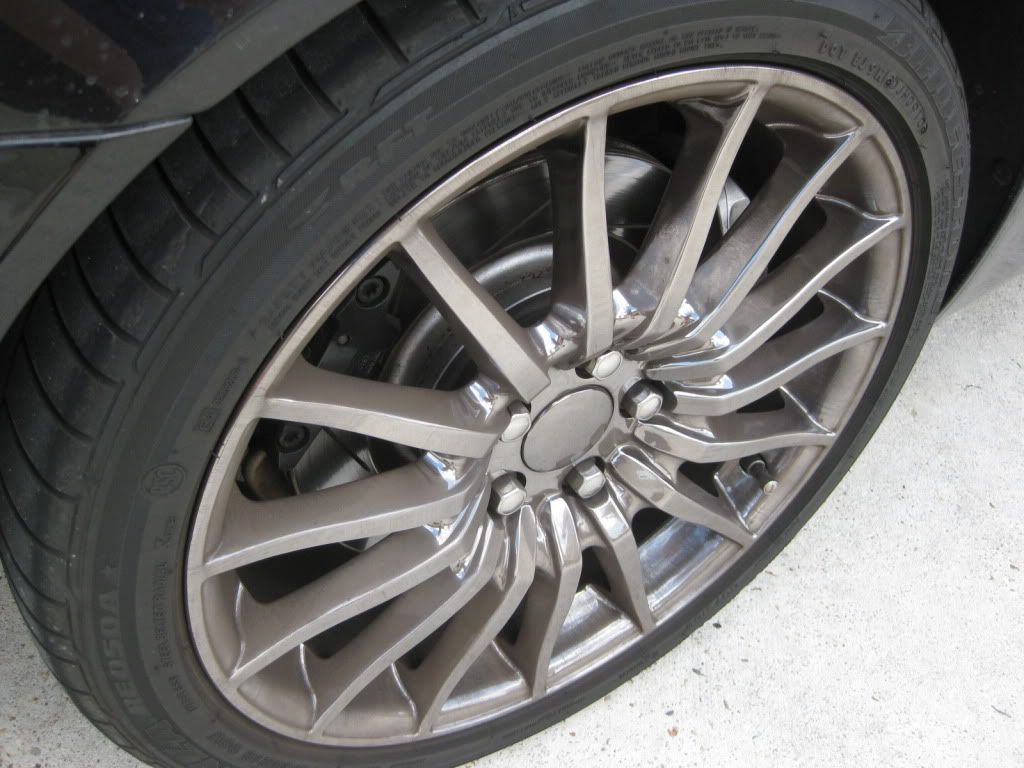 As always, lugs come off with a nylon sleeved socket to protect and prevent damage to the wheels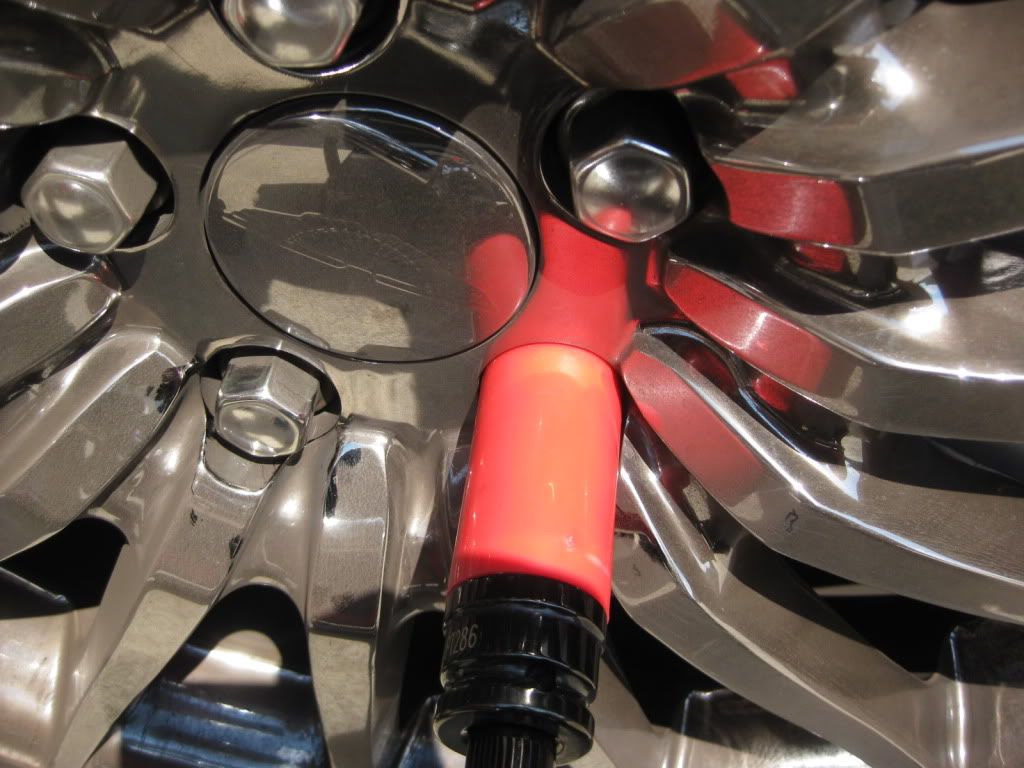 Once off the car, the backs present condition as expected.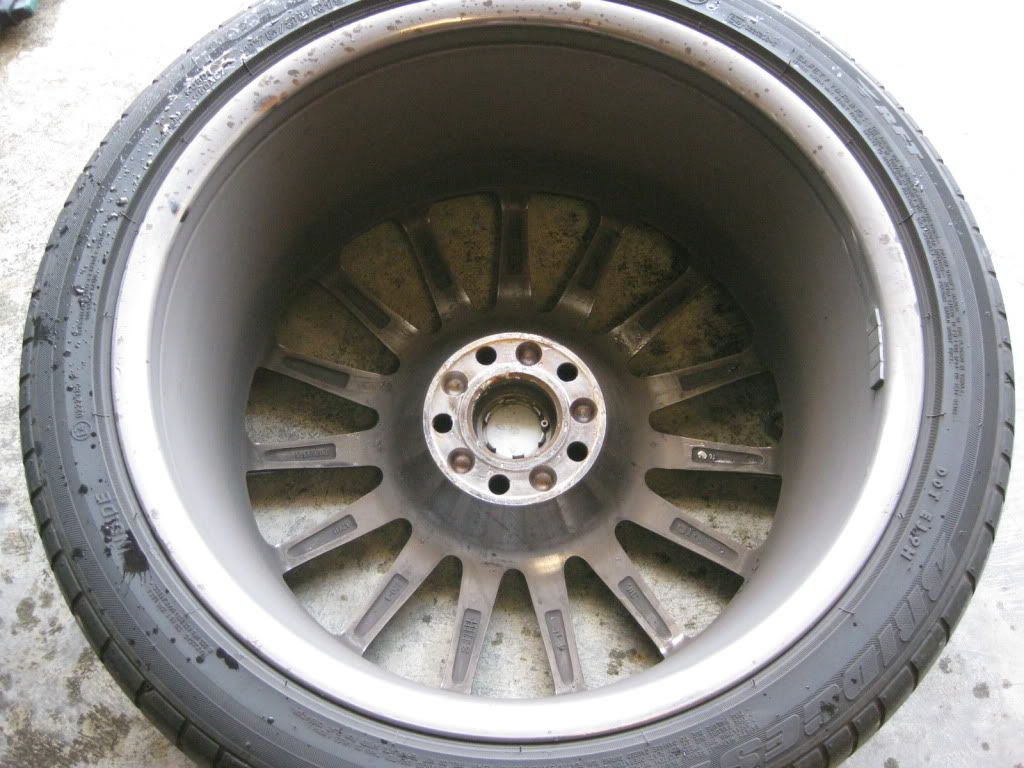 Three applications and agitation of P21s gets things cleaned up nicely!!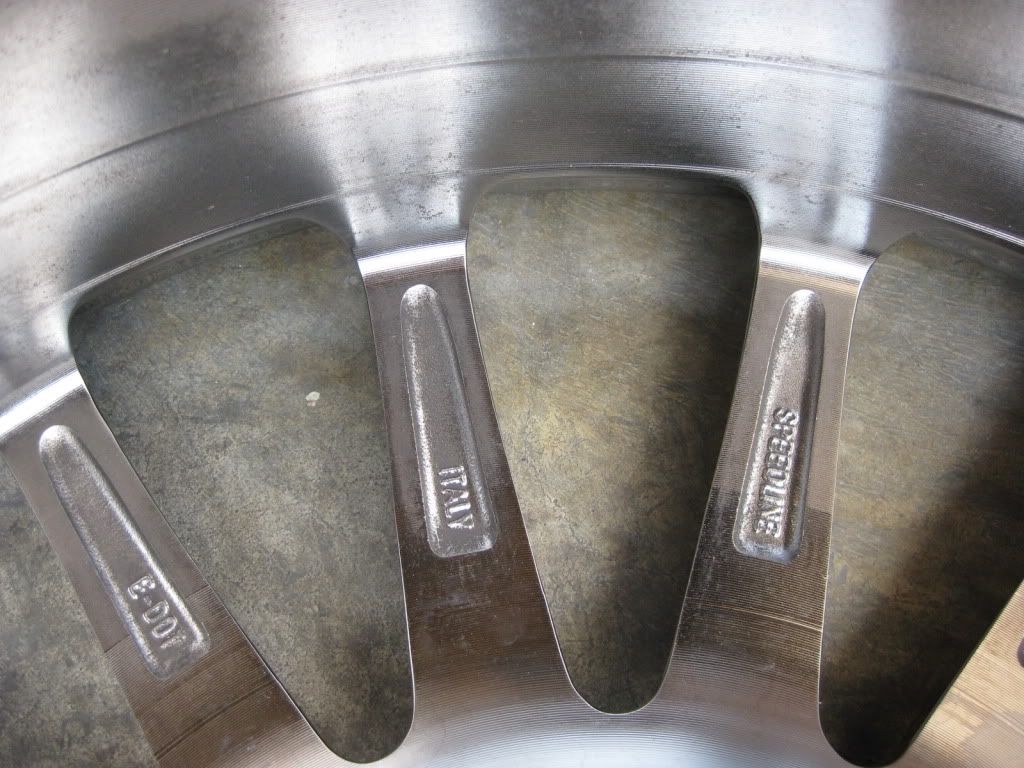 Quick flip, the front of the wheels get their love and on to the wells.
As should be expected from a driver, the wells have plenty of dirt and grime on the brake and suspension bits as well as the wells themselves.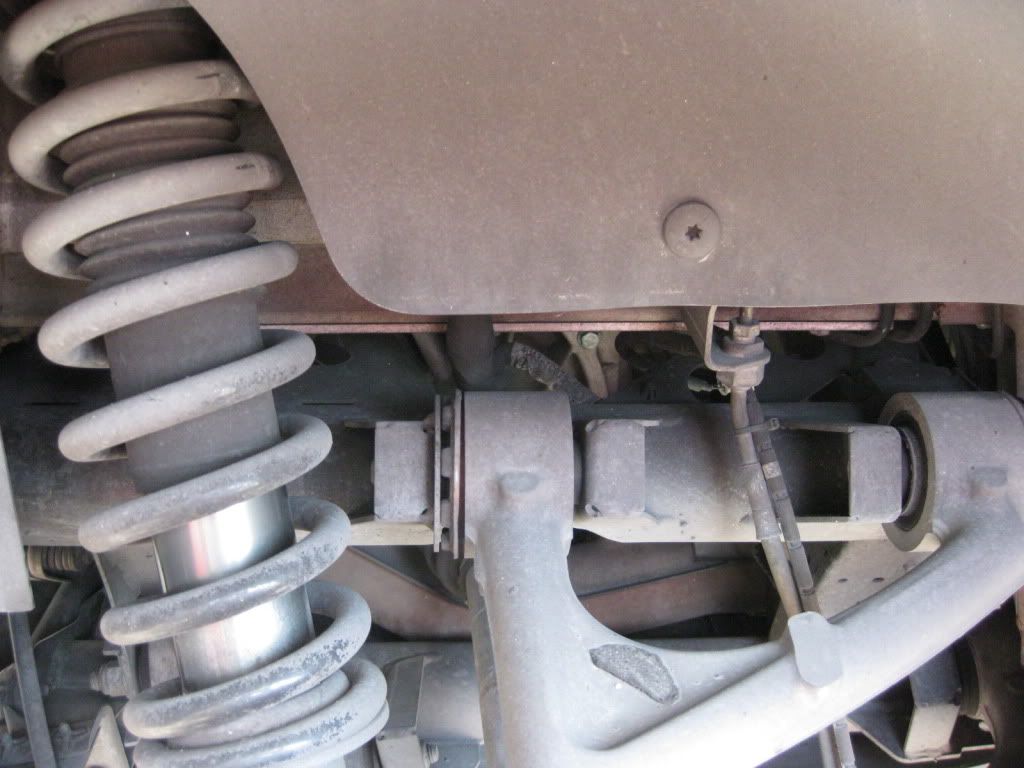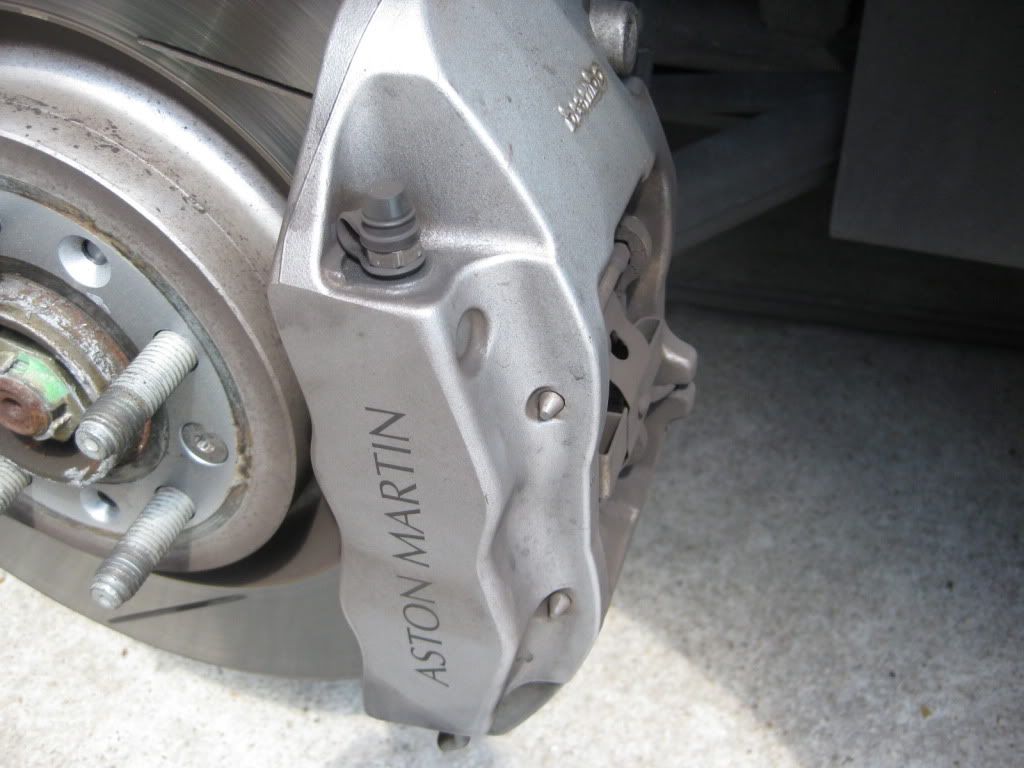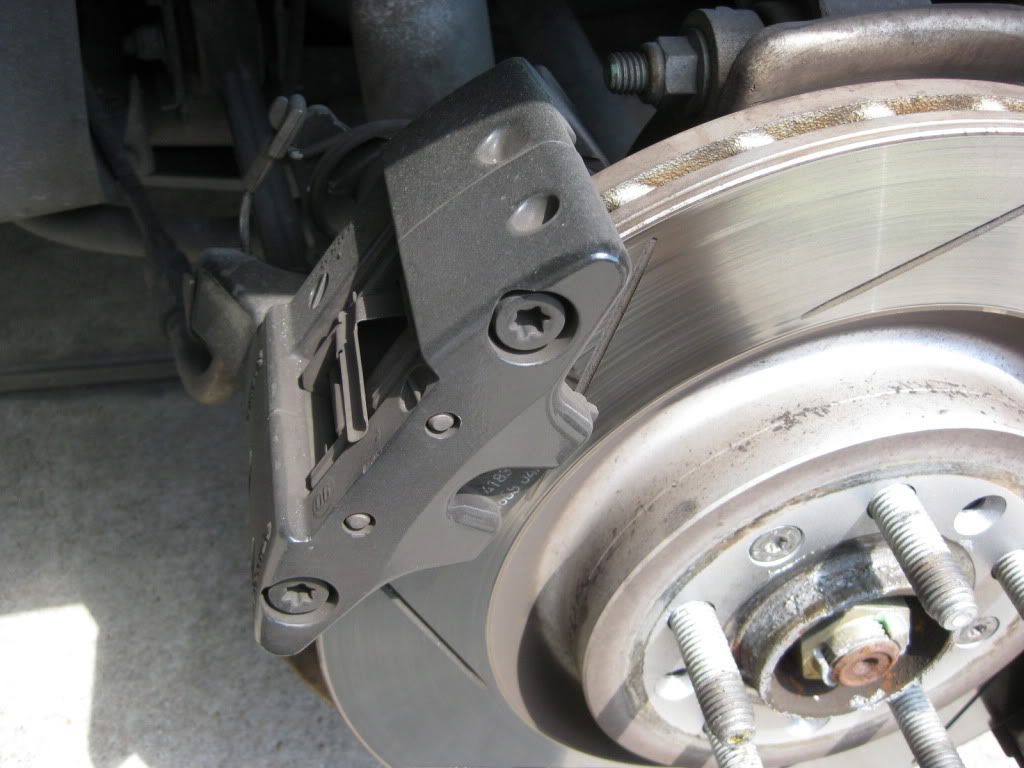 Application of P21s, APC and some dwell and agitation, bits and pieces begin to see some progress!!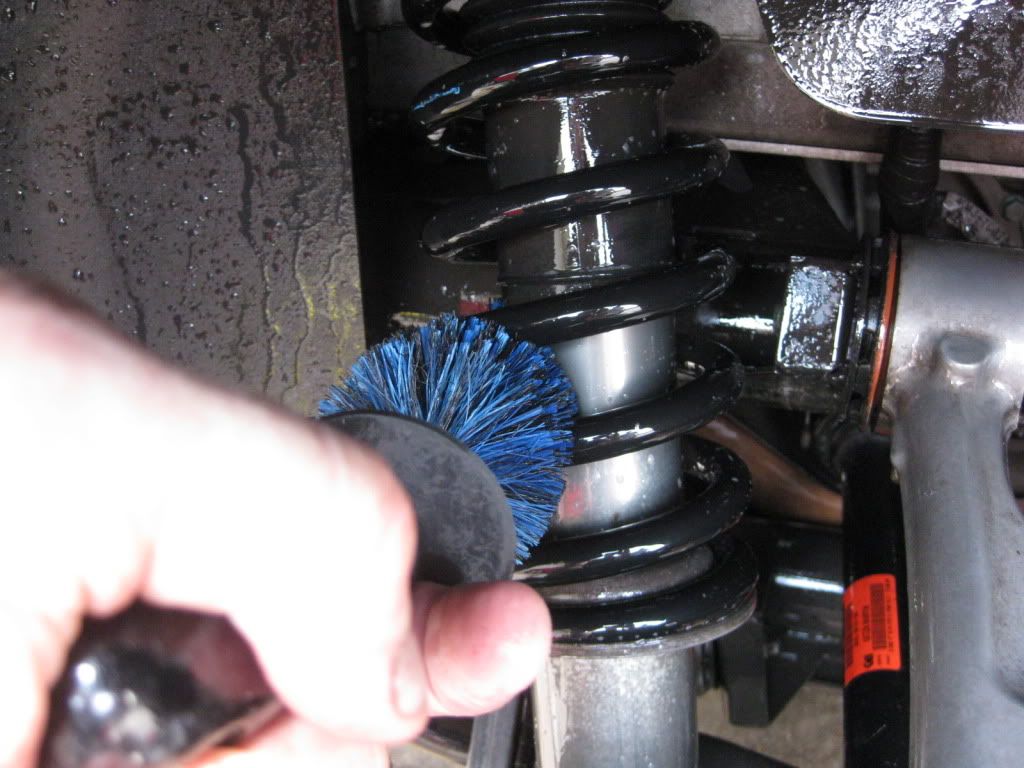 Eight hours later makes for two wheels/wells clean and only some spots of smeg remain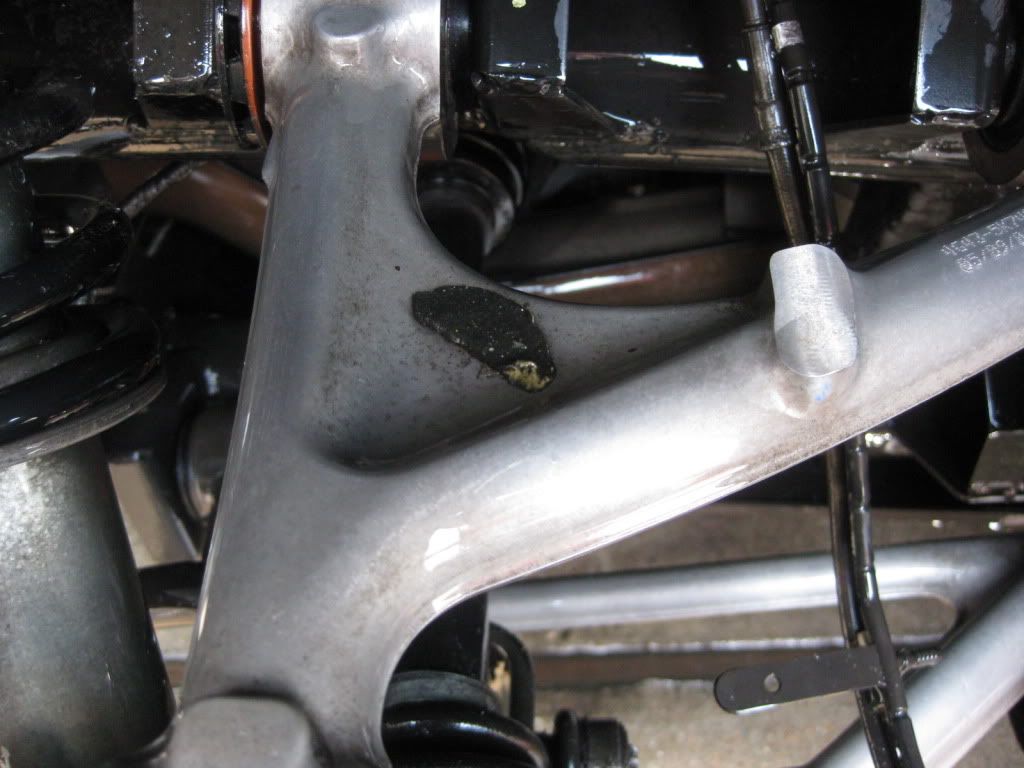 Smeg removed and all clean!!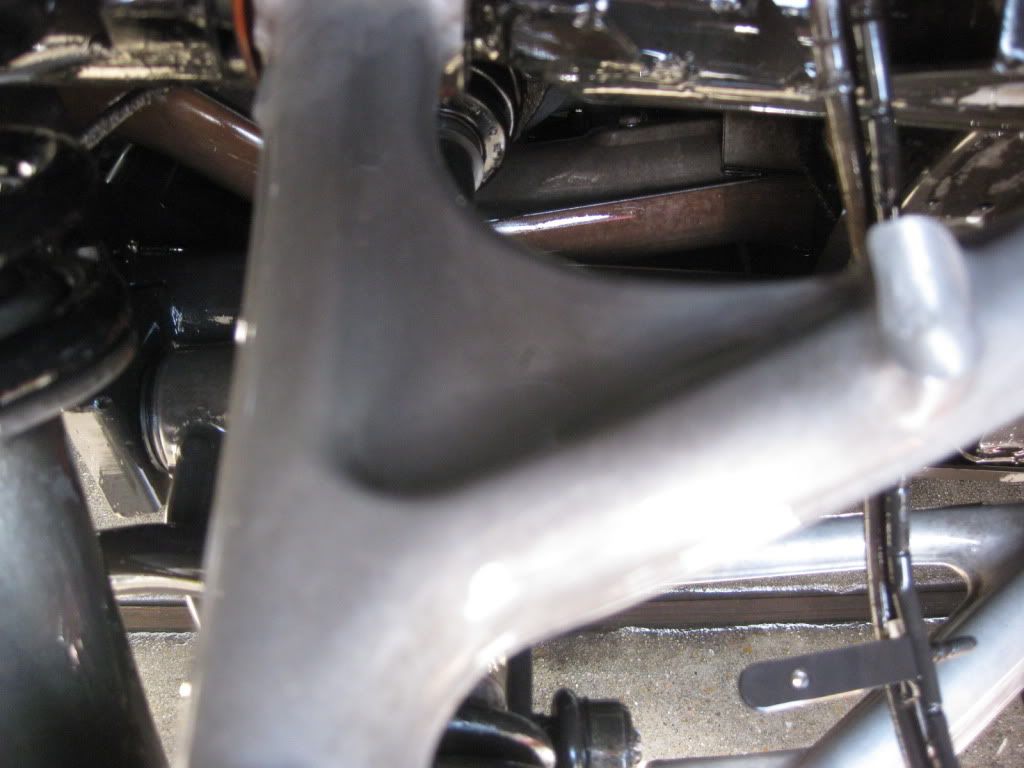 Wells cleaned and dressed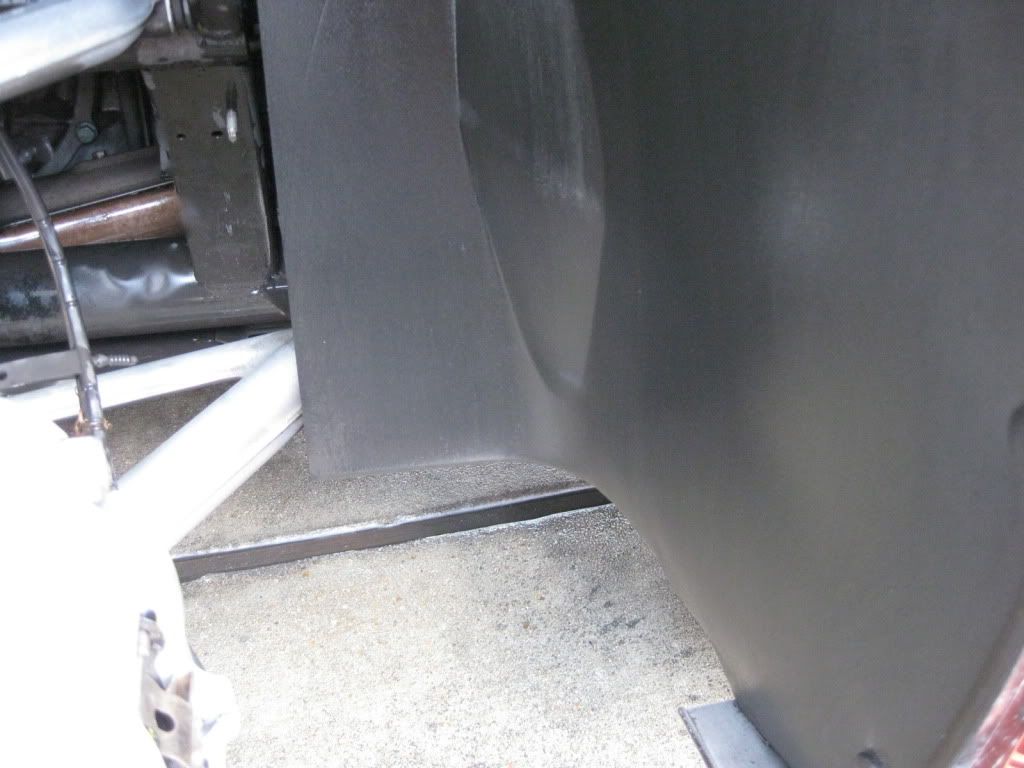 Hardware cleaned and sealed!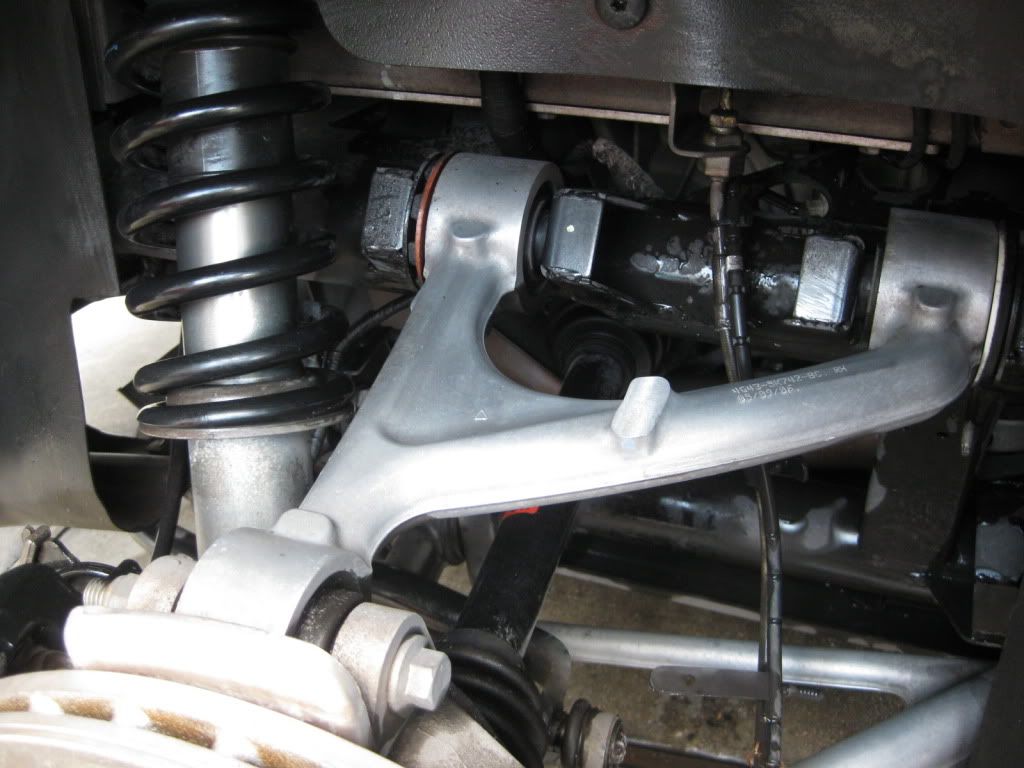 Tomorrow, front wheels/wells will be cleaned and protected then, Friday begins the paint correction. Thanks for looking!!!