This exotic design is one of my latest projects. Before continuing to the next stage, some feedback (comments, questions) from the community would be very helpful.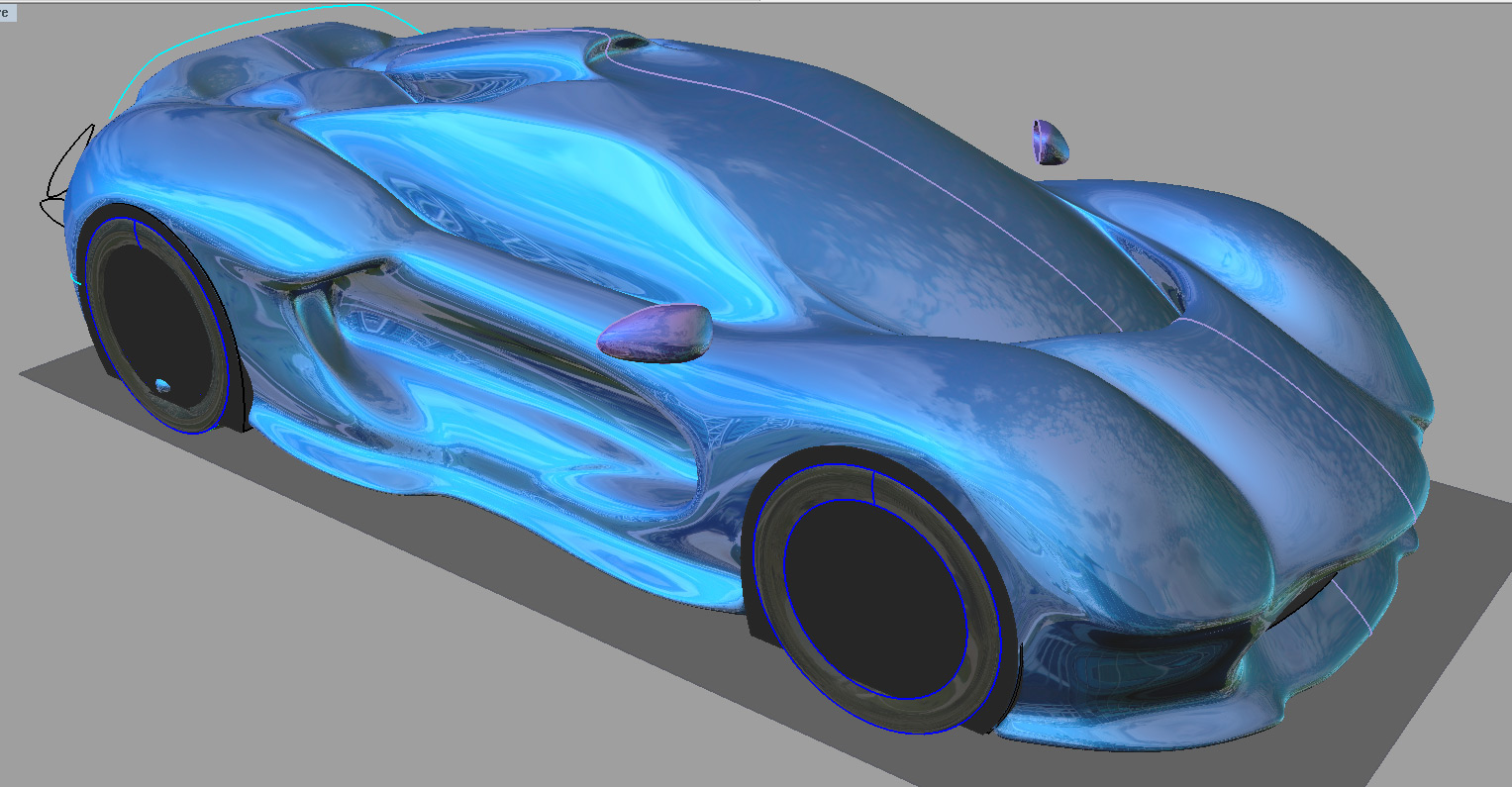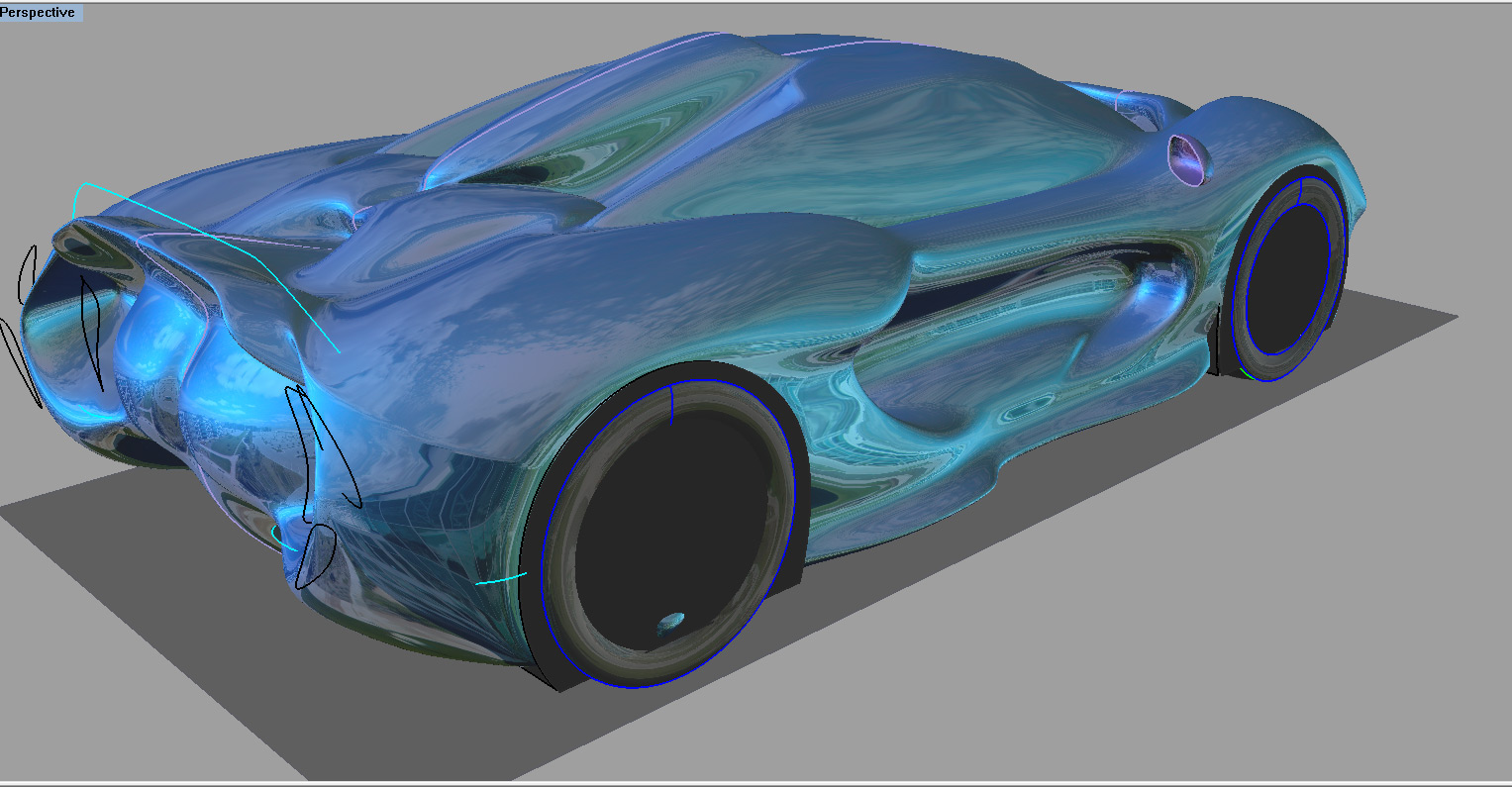 Copyright: Jonathan Griffin - www.Gryphonauto.com - 2011
P.S. If at all possible, specific and constructive comments are most useful, while comments like "this sucks" or "this is awesome" are of little use.