Hi,
Mini One 1.4 Petrol 2008
Just a little background, I serviced my partners car today (just new spark plugs and an oil change/filter change) and everything was working fine. I just went to pick her up from work in the car and the brake pedal went REALLY hard to press and struggles to apply the brakes at all.
When I got back I opened the bonnet to see if anything was amiss and me being a moron looks like I snapped something (no idea what). I was just wondering if anybody could tell me what it is and better yet how to replace it?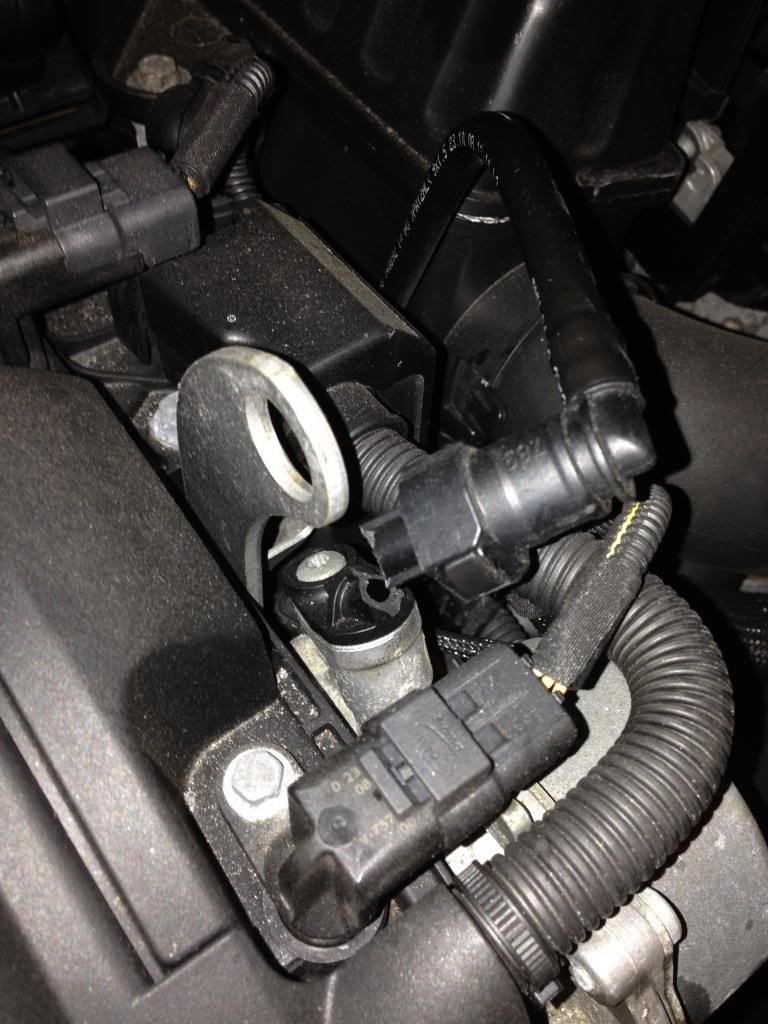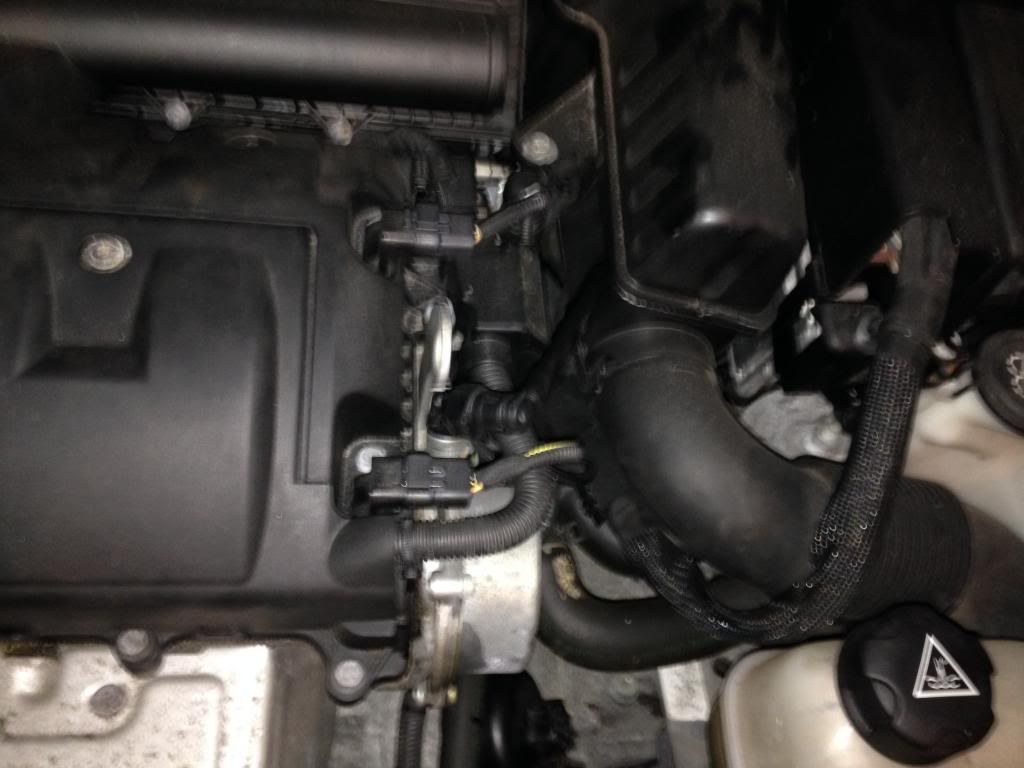 Any help would be greatly appreciated as I have to take it needs to be MOT'd tomorrow too

Thanks,