Hi AF,
sorry about not updating my build threads over here.
Some pictures of final build...ENJOY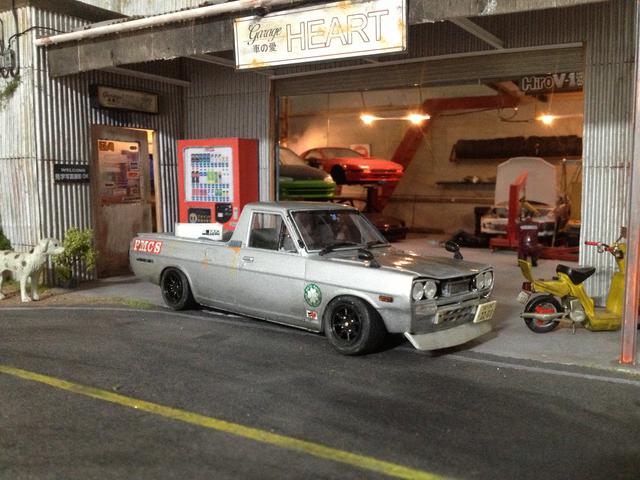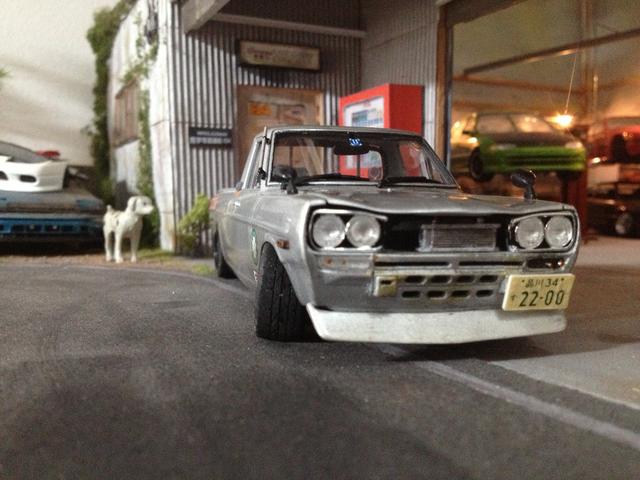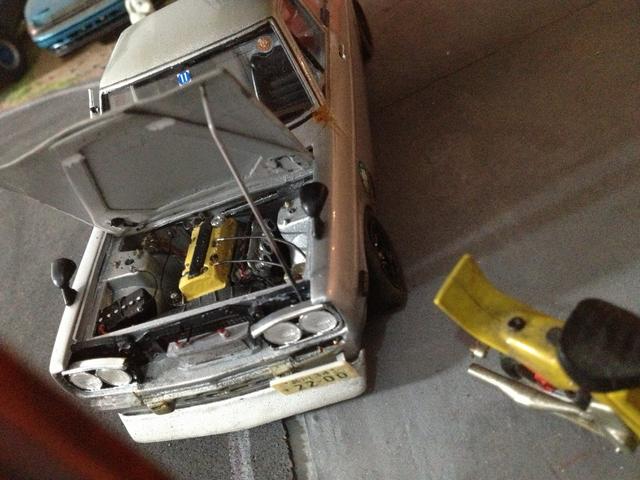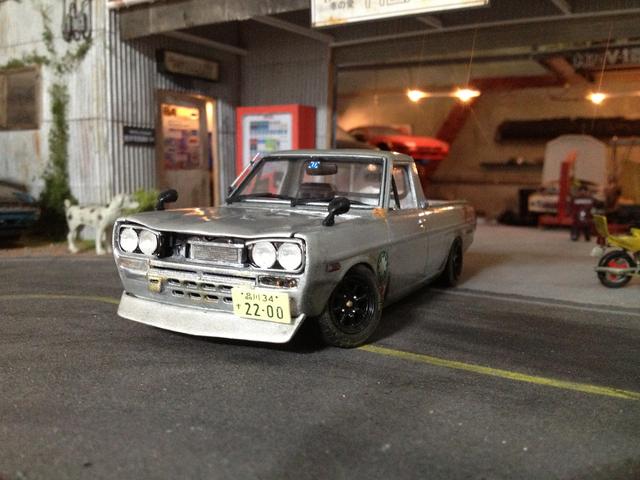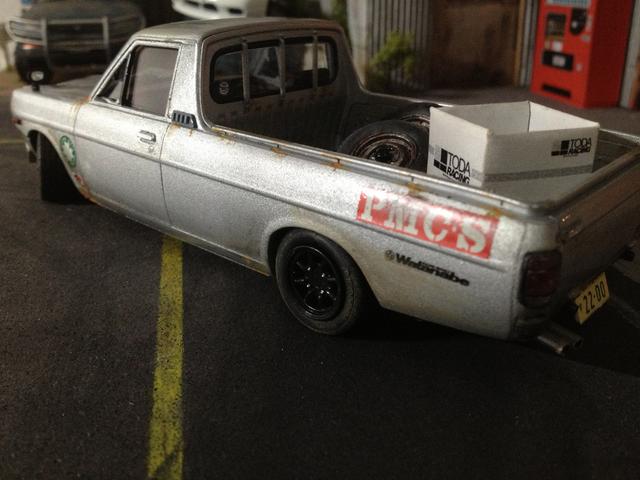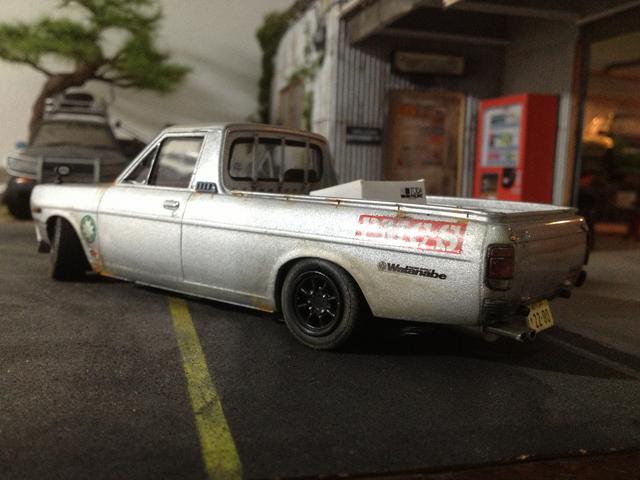 This build is now finished, will post up next build real soon.
Once again THANK YOU to everyone who checks out my builds.
If you want to see more, however not in story form, please check out @garageheart124 on instagram.
I have since built a Mugen CR-X which I will post up today or next week.
See you soon