Hello all
I own a Seat 133, and I noticed that the headlights were weak at night, so I changed the two headlights with new ones, but the problem still existed, so I thought of installing an additional external LED lamp.
I have a switch button in the car that has no use. I will connect on it. I want to know the correct connection and the value of the fuse used for the connection because i will buy an external fuse.
Attached to the topic are two pictures, one of them is a connection method i found on the internet and i want to make sure that it is suitable for this, and another picture of the type of fuse that i will use and i want to know the appropriate amper for the fuse that i will buy.
Note: The Led will most likely be 12 volts.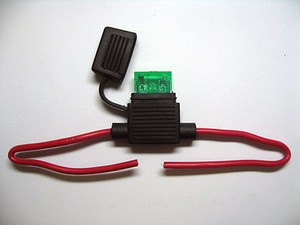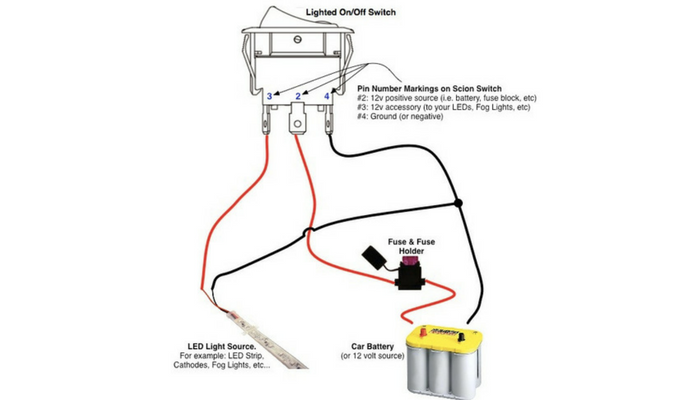 Thanks all