Hi there
I am from Seattle WA, drive Chevy Prizm 1999. However, the question is for any small sedan.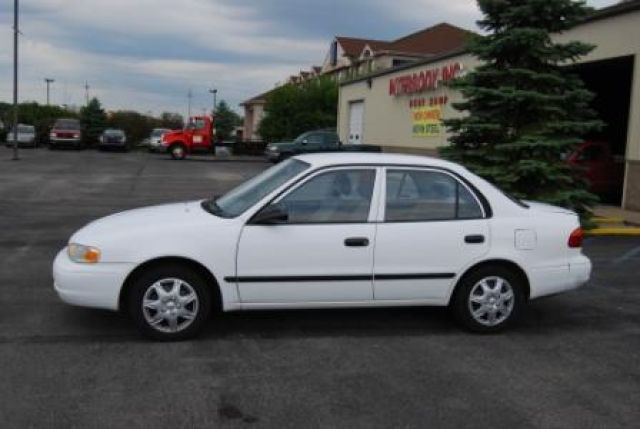 In Northern Seattle, cars are allowed to park right near of the intersection: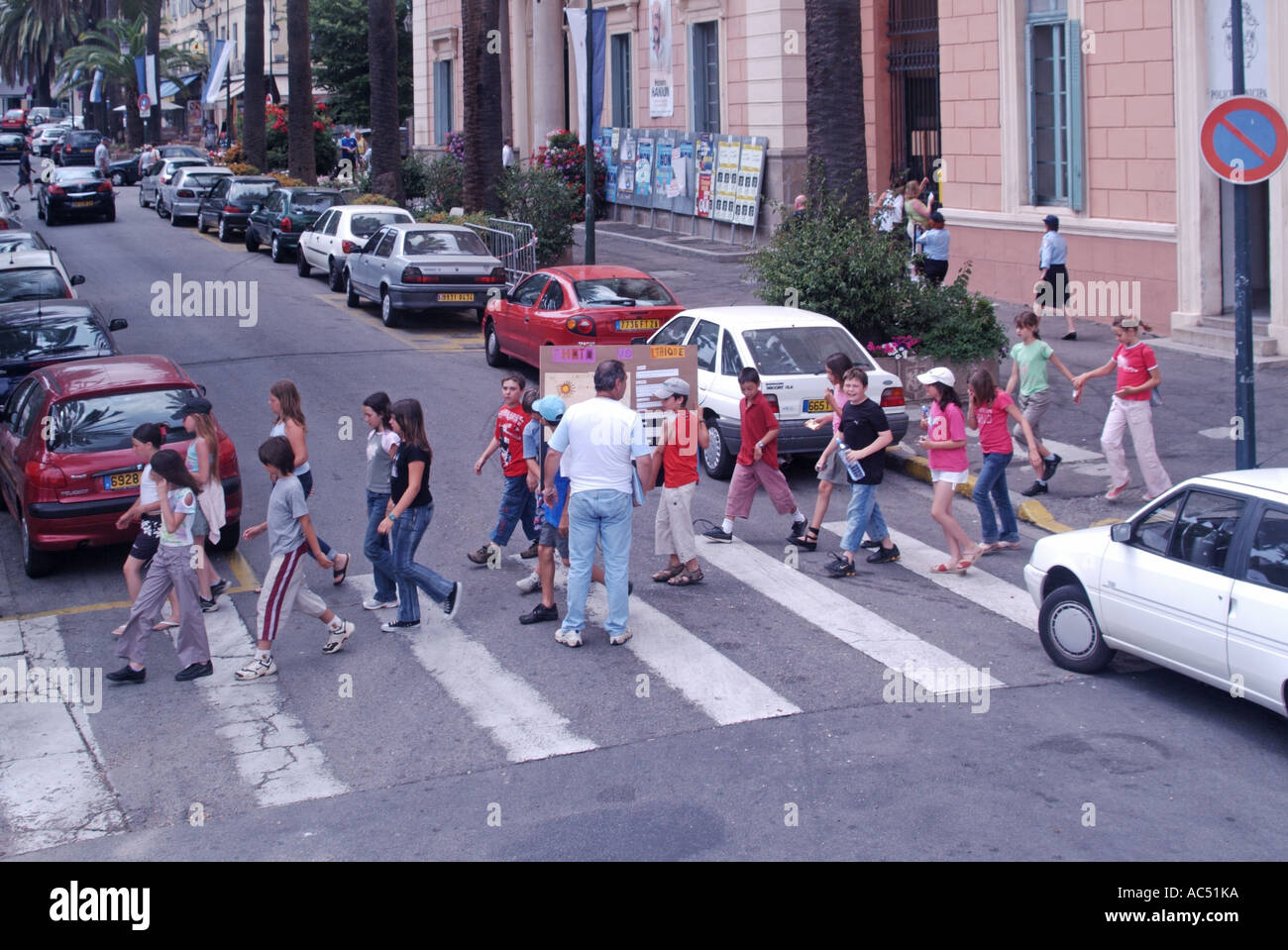 Then, driving via intersection I might not see the car going from the left of me. That may be because of parked cars, trees, another obstacles. As a result of that, accident can happen as follows:
To prevent this, I would like to install mirror on the hood. This will allow me to see car coming from the left. I am not sure, maybe school bus have this one. But maybe driver uses it for looking at children only.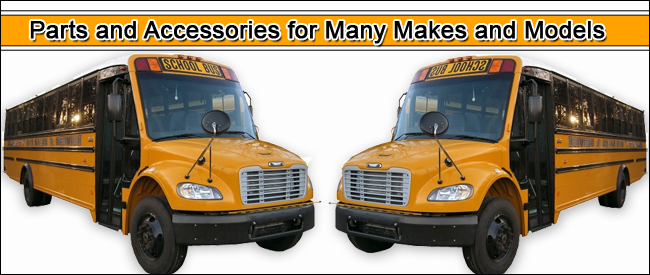 Another example is usps car
Nearest auto station installed on my Chevy this mirror. They fixed it on the front right corner of the hood. However, I cannot see there anything apart from my hood. Thus, I removed it.
Could you please advise, how can I install the mirror on my car if I want to see cars coming from the left perpendicularly?
- What should be type of the mirror?
- What place of the hood (fender) should it be installed on?
- What cars already use it, e g some types of trucks etc?