Here is the final update on the 1/8 Porsche RSR that I have finally got finished. Once the front end detailing was done the model came together pretty quickly, with just the windows and external details that remained.
Its been quite a challenging build, I think fitment wise was the worst problem either due to the quality of the kit or the age of it. There was definitely a fair bit of warping of the body and especially the doors, The rear boot lid also gave me some issues.
All in all I think its turned out pretty well for a stock build other than a bit of wiring detailing that I added, its definitely a kit that you could really enhance if a full replica was required, but I think built straight out of the box it still is a good quality model.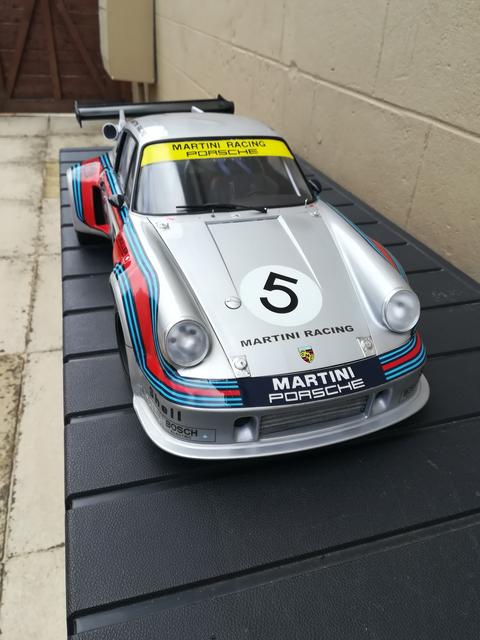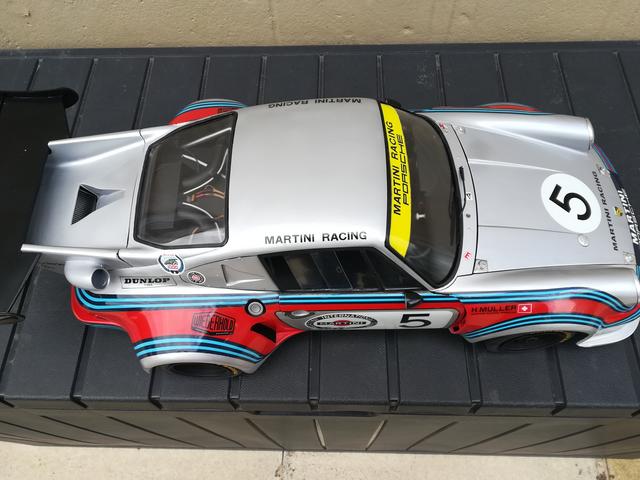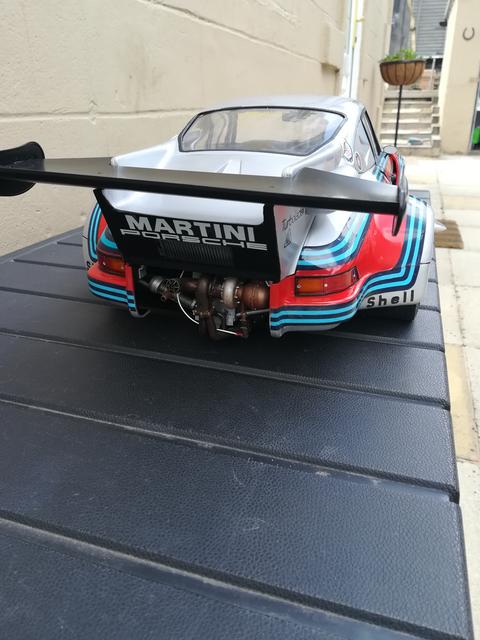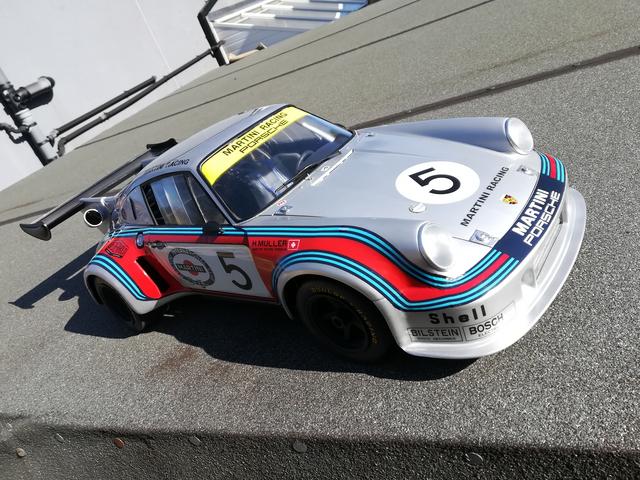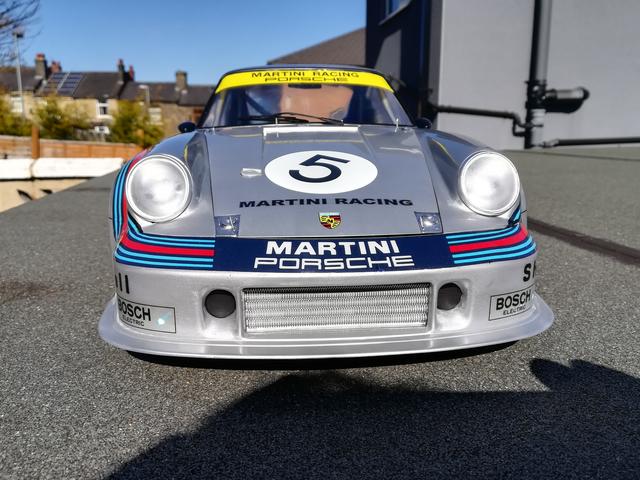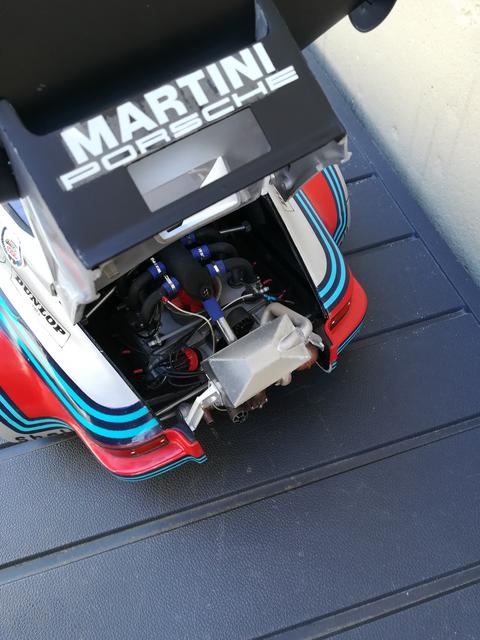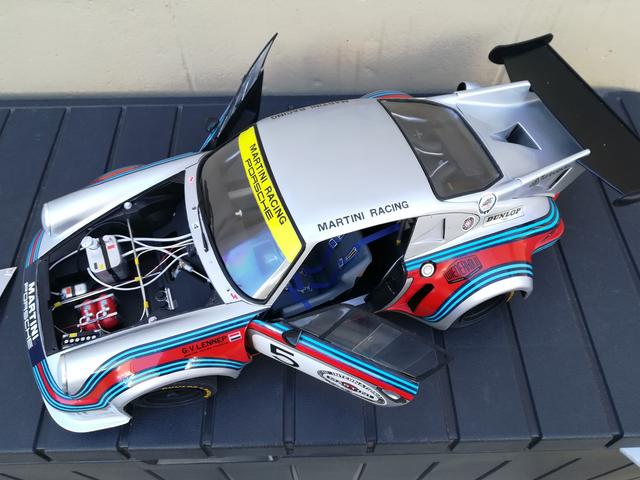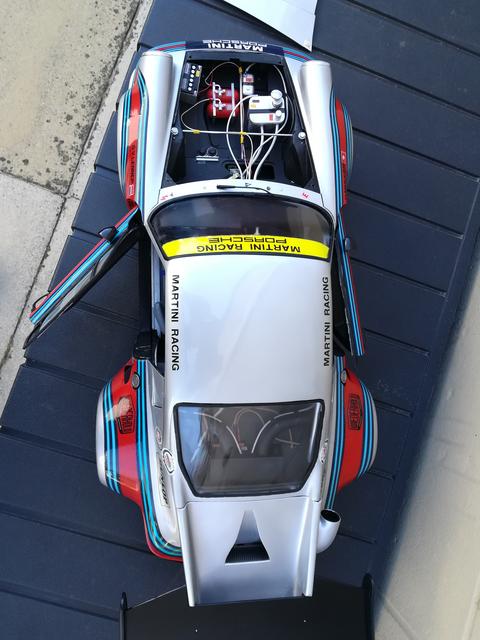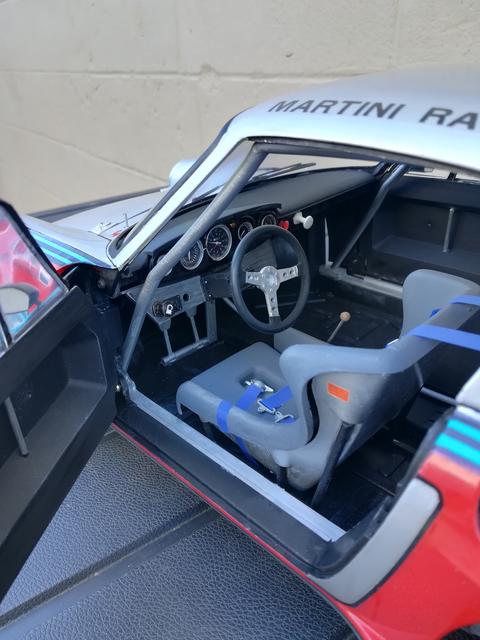 I also made the changes to the seat belts to proper scale after the client agreed this was the way to go, thanks to Wim at bestbalsakits for offering the options to me that he had available in stock.
Hope everyone has enjoyed the build, now it's time to move onto the next one,
Thanks
Chris
wardsmodelbuilder@outlook.com
http://www.wardsmodelbuilder.com