Here is my latest commission project, this one is a 1/18 scale Tron Ferrari 512 BB 1978 LeMans resin kit.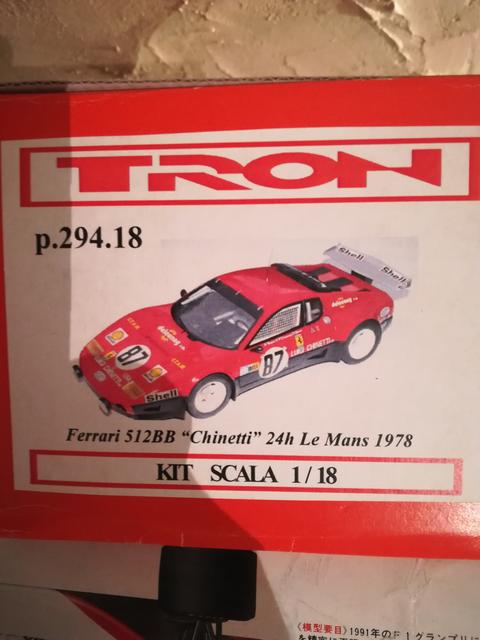 It is going to be built straight out of the box as the customer doesn't want any extra detail work adding. With it being a curbside body there isn't much that could be added anyway other then maybe some extra work around the dash and seats.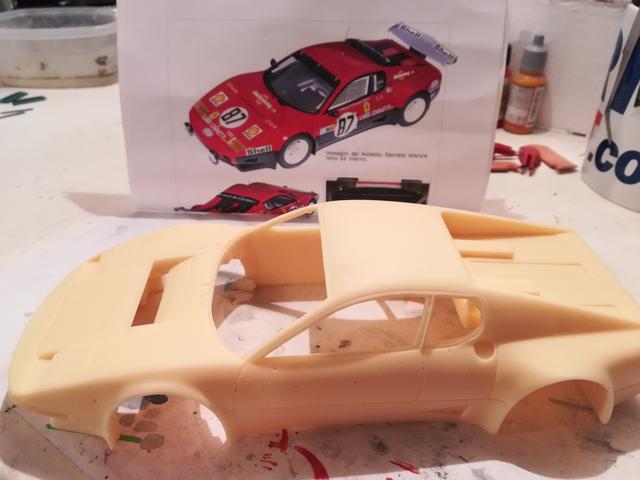 The resin mould is pretty good, i've seen better but after a little bit of tidying up its just about ready for paint. As is pretty standard with my builds I will be using the Zero paints brand on this build.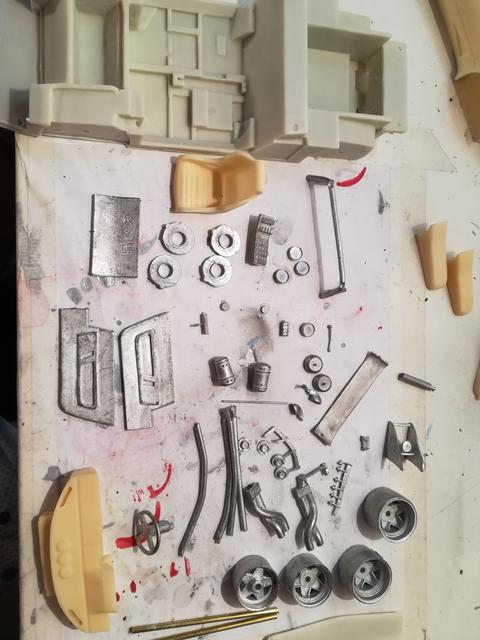 Everything else is pretty standard for a multimedia kit, parts have a good level of detail on them and after some cleaning up should produce a nice model.
Thanks
Chris
http://www.wardsmodelbuilder.com
wardsmodelbuilder@outlook.com