1971 Datsun 240z
Has a fuel injected L28 from a 1983 Datsun 280zx.
Brand new MAF sensor, brand new inner and outer rear passenger wheel bearing (replaced on accident), tires are like new, slotted mags, paint is original yellow in color (aside from hatch), interior is all there (one small tear in drivers seat), original dash pad has only one crack. Complete unmolested front end aside from missing bumper. Grille is even near perfect.
The bad: Car runs a little rough but does run. Feels like it has one bad injector (set of 6 is like 60 bucks on ebay). Minor body damage to driver side door (opened too far by previous owner) and minor rust in the usual places (dog legs, quarters) but none under hatch or in floorboards. Car has no bumpers (do have a rear from a '73 if interested). Missing stereo, but otherwise interior is complete as stated above.
Brakes do not work very good, car has been sitting for awhile.
The car will run and drive and has been freeway driven in the past month. Also drove it around town, but didn't want to drive it since it runs rough.
This is a great project car and with a little work will be running faster than the stock 240zs out there. Fix it and turn it around and sell it for more. Also perfect for a fuel injected V8 swap with auto as no clutch assembly will be in the way. Either that or turn it into a four speed. Whatever lifts your skirt up.
Feel free to ask questions through PM.
Price: $1500 OBO
Will even throw in an extra set of round top SUs with manifold if you want to convert to carbs.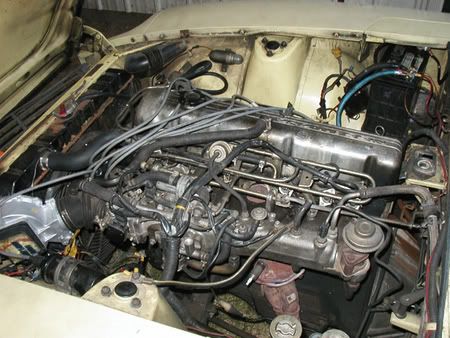 Door Damage: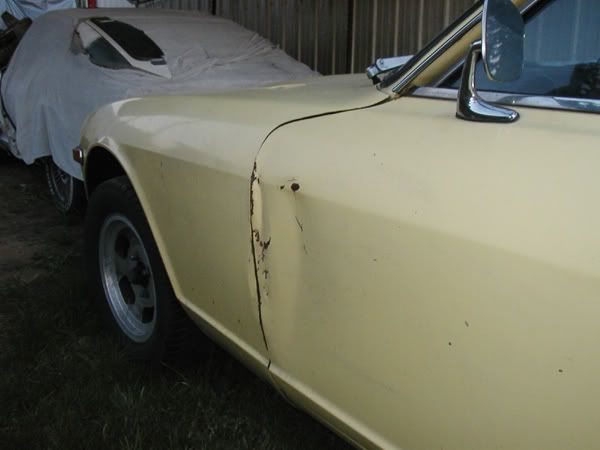 ECU:
Rust: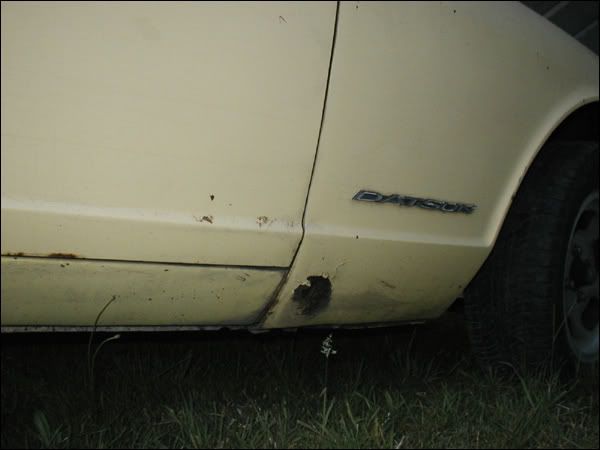 I'm located in Western Washington, just south of Seattle. I want $1500 for the car, but I should really be asking more.