Hi
The engine and front suspension ist done, all this parts are scratch built.
Starting with the decals 1 week ago.
Cutting off the left and right side part of the rear spoiler and made it thinner.
The windows are made of evergreen clear plate.
New tailligts because the competition resin ones are not working.
Starting with some parts for the parachute.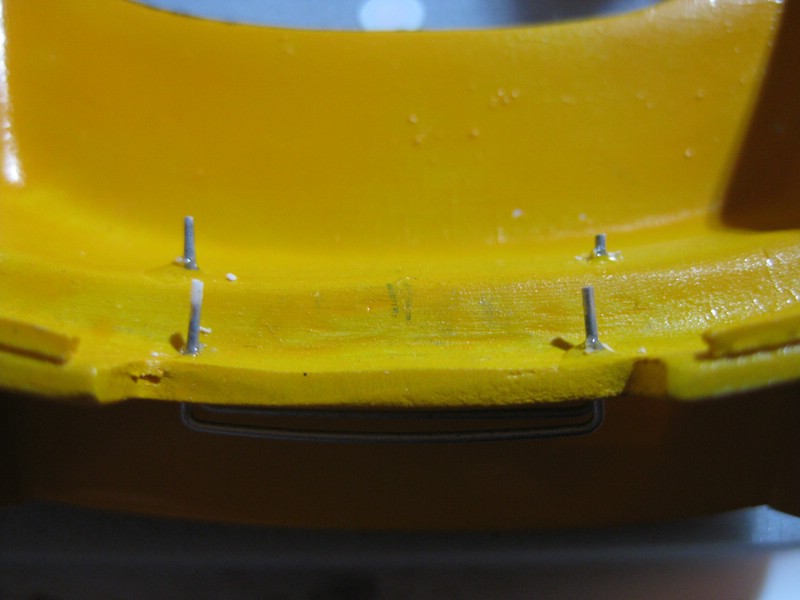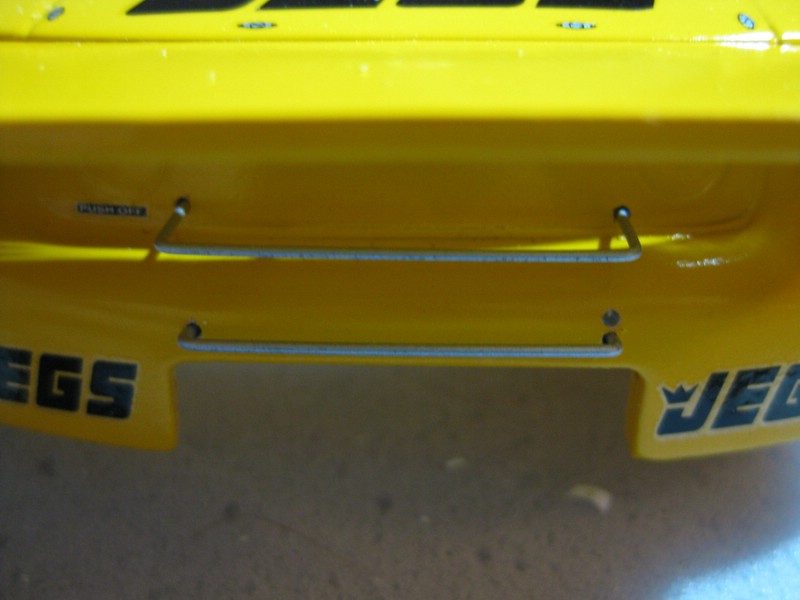 Closing the gap between the scoop and the window.
This is the final result today, this build is done.
Thanks for following my wip and for the comments.
More pics are following in the galerie soon...
keep on racing...