This is my latest commission project, I have been asked if I could convert this 1/12 diecast model into what is known as the "bullet" bus that was used as target practise as it sat abandoned out in the desert. I will be trying to recreate the model to a similar condition as the photo below, with the rust and old paintwork and of course all the bullet holes.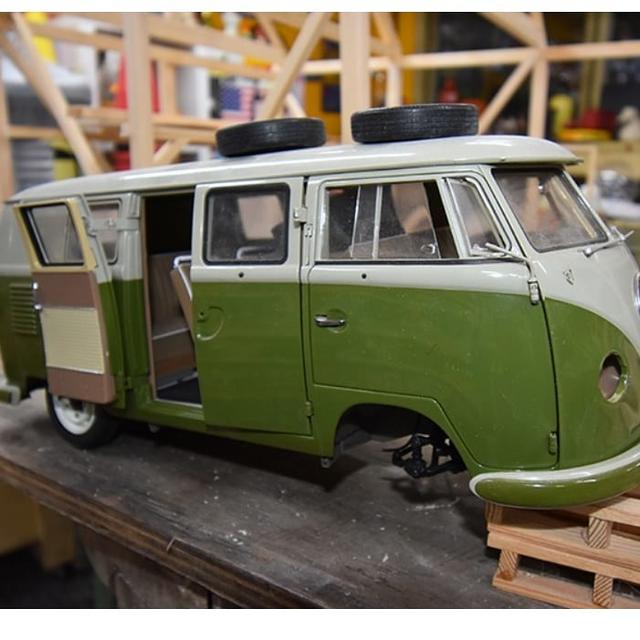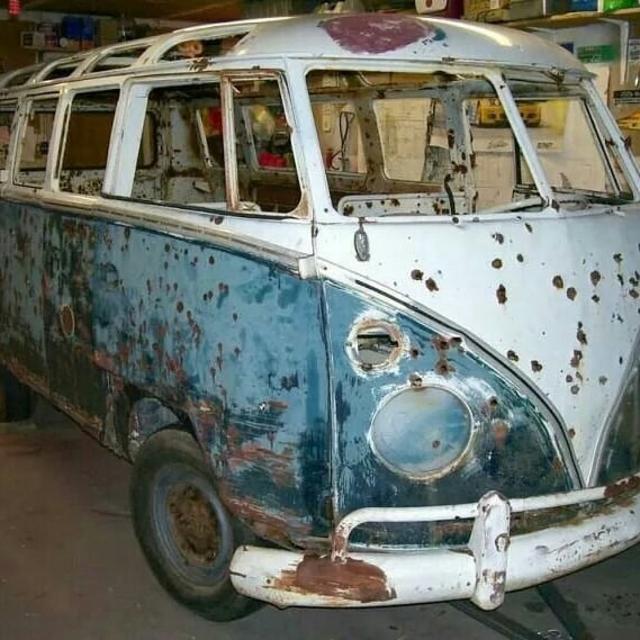 I have made a start breaking the model down into smaller pieces, which have then been stripped of their original paint.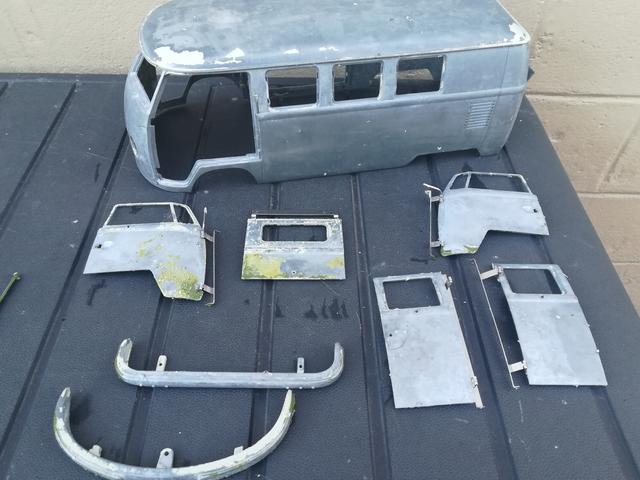 The customer also wants the roof windows cut out, so I will now make a start on those and start drilling the holes prior to priming everything ready for paint.
Chris
http://www.wardsmodelbuilder.com
wardsmodelbuilder@outlook.com