I'm trying to identify something that was found in a gift bag at a car show, the bag also had a key chain and some air fresheners. I'm not totally sure that this is car related but I would guess that it is. I've shown this to a lot of people but no one has yet been able to identify it.
It's about 4" long and the other end has a 3/4" hole in it. Anyone know what this thing is?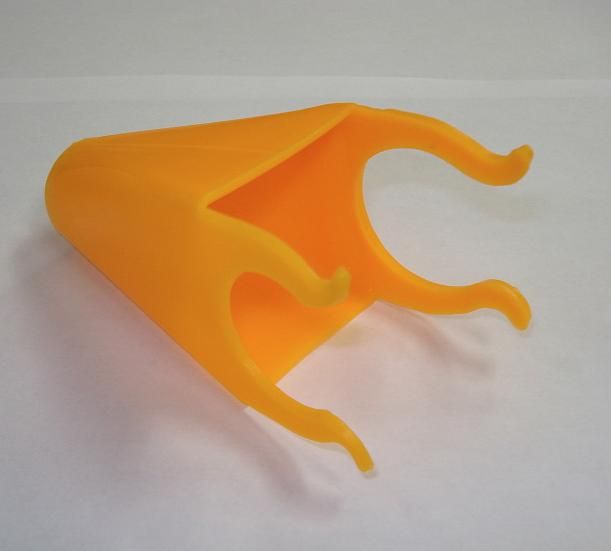 Thanks for taking a look.