Ive been trying to get the garage ready for winter for a bit now, its been hard because it was filled to the brim with random b.s.
Well amongst the b.s i found a tool box filled with old slot car stuff, Im pretty sure most of its from the late 60s, early 70s.
I dont really know much about these guys so anyone has info lmk.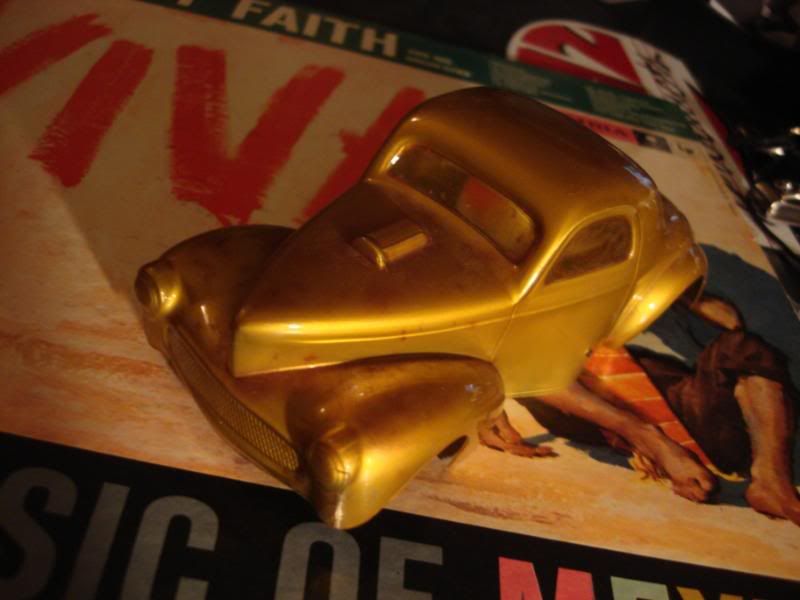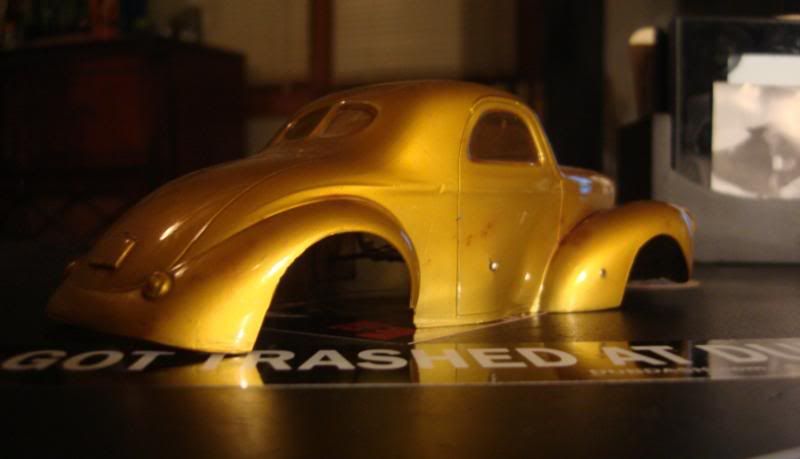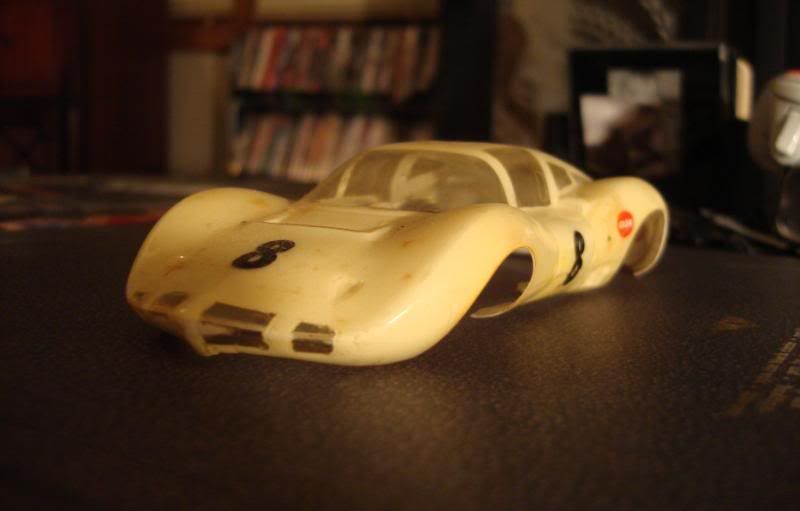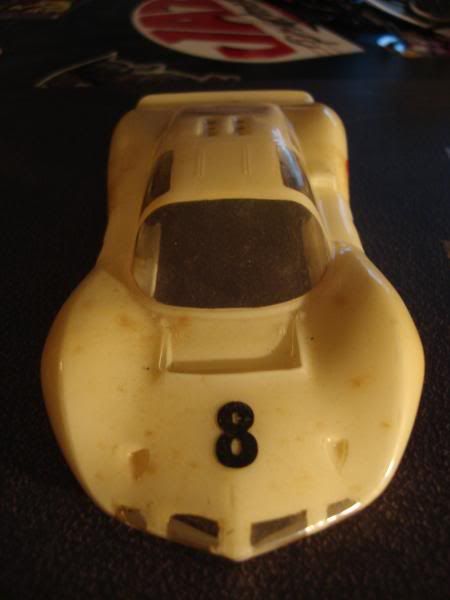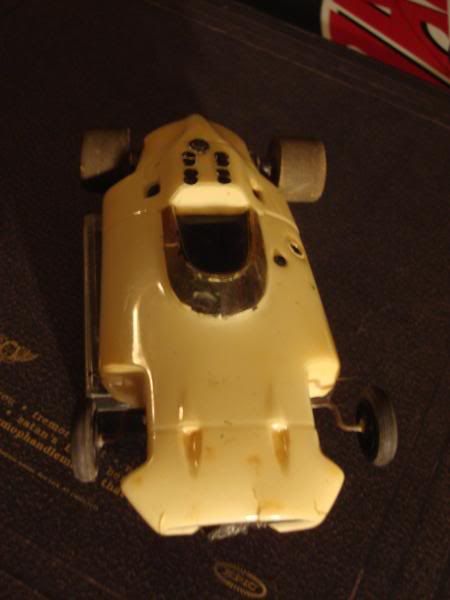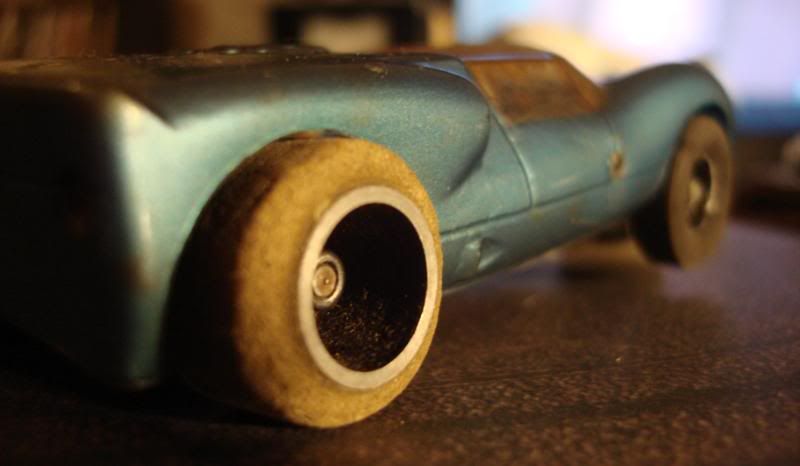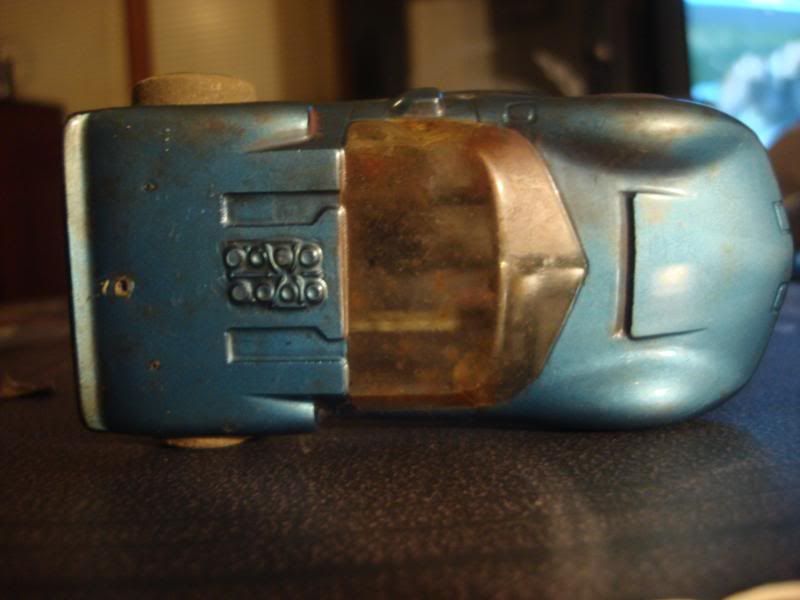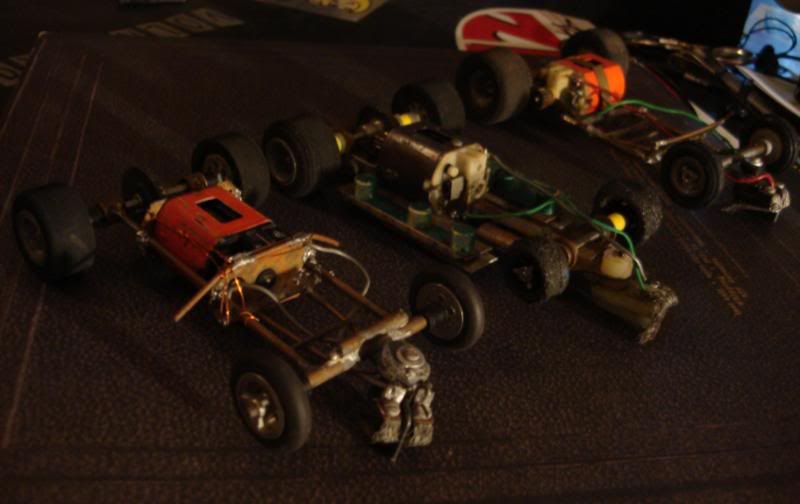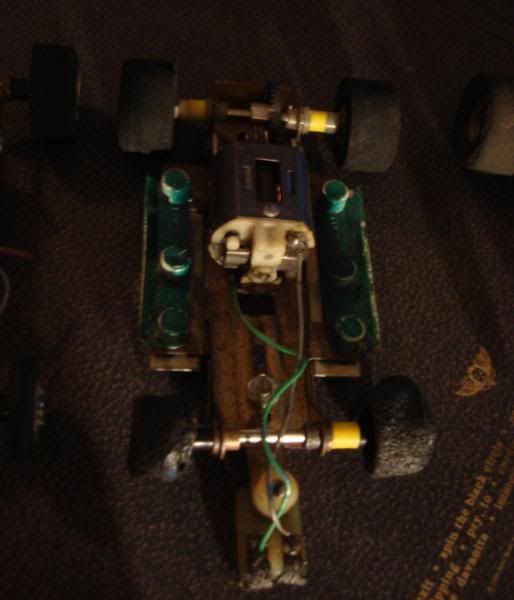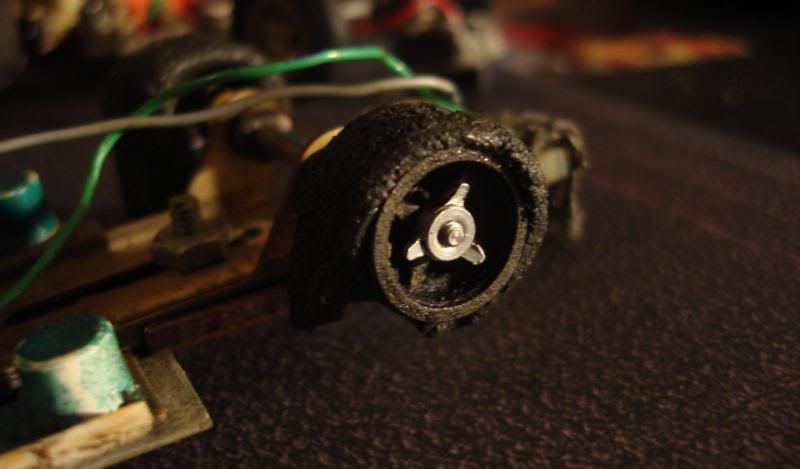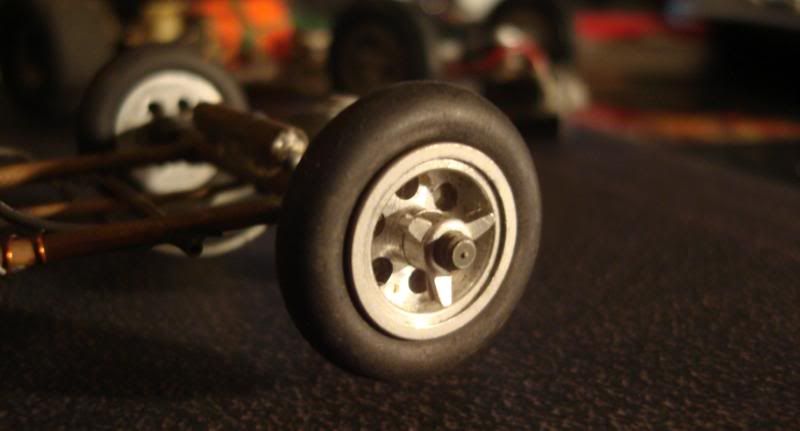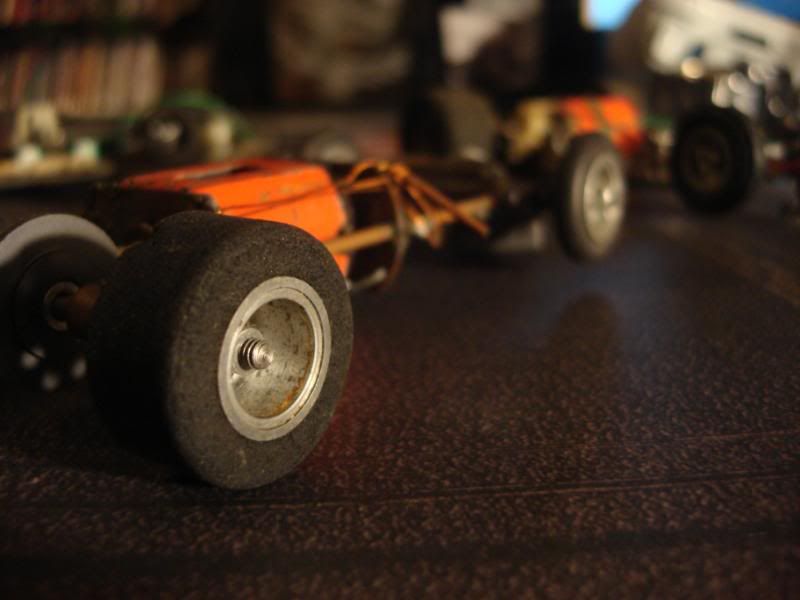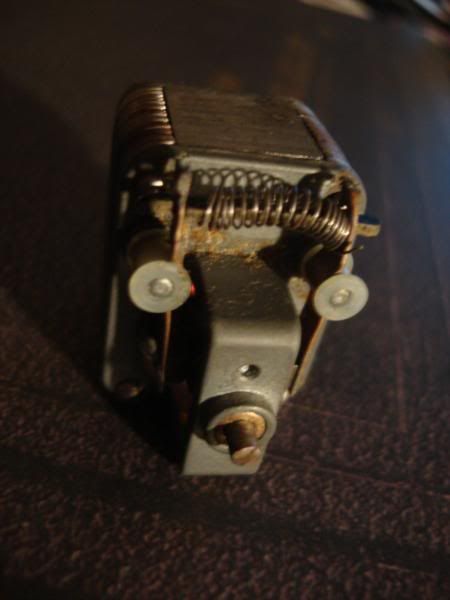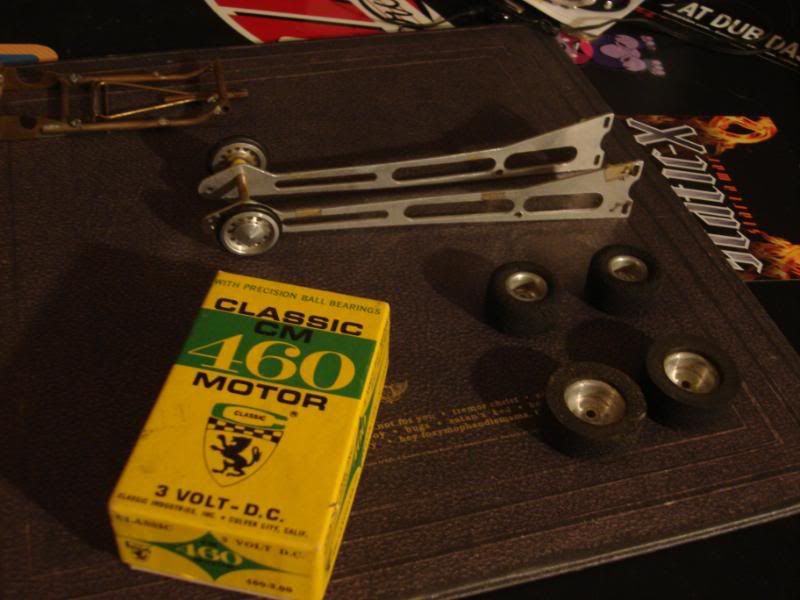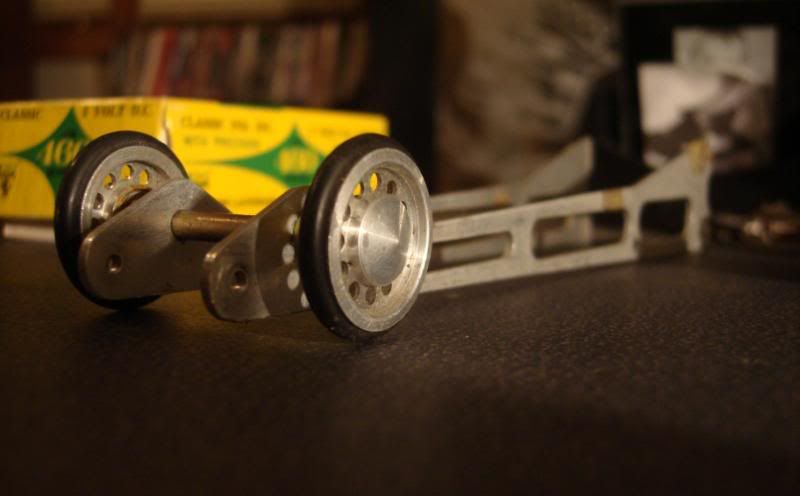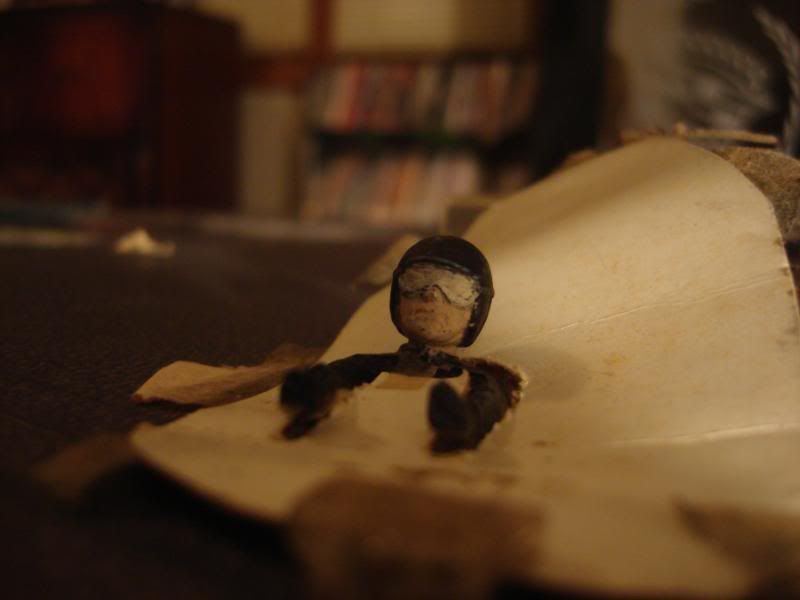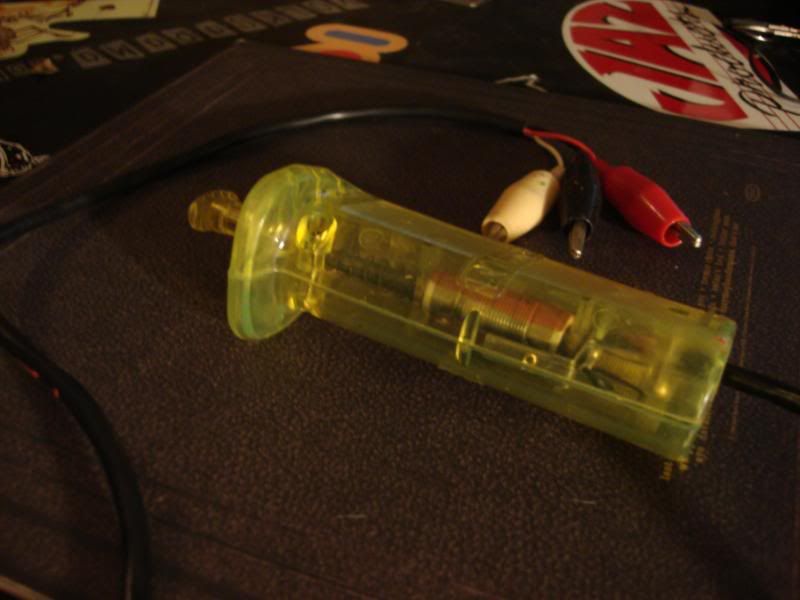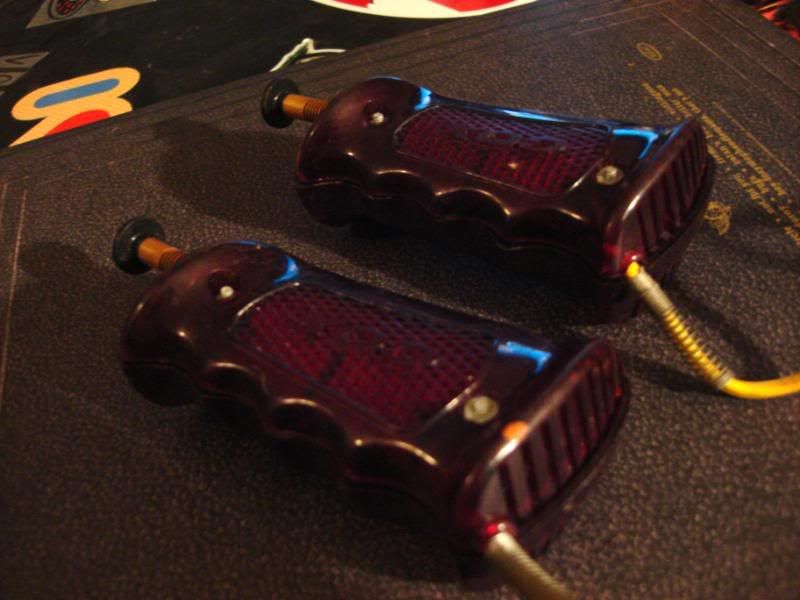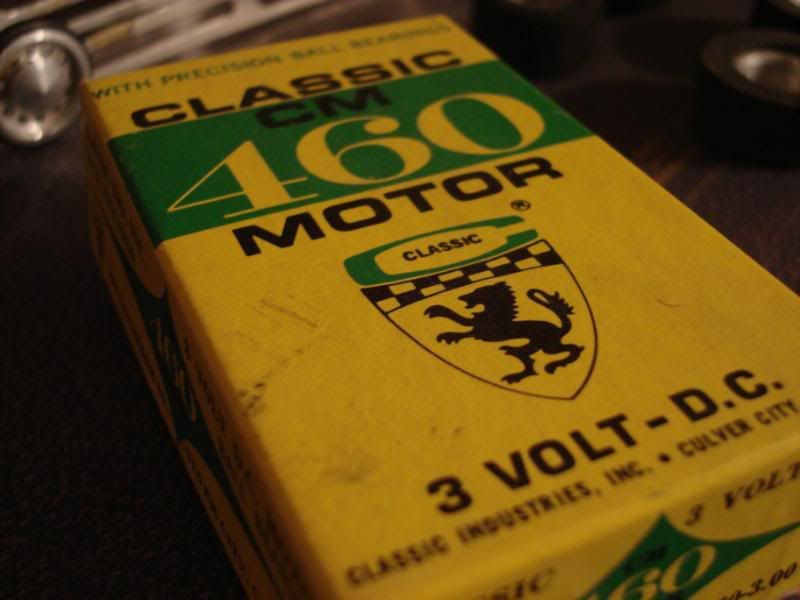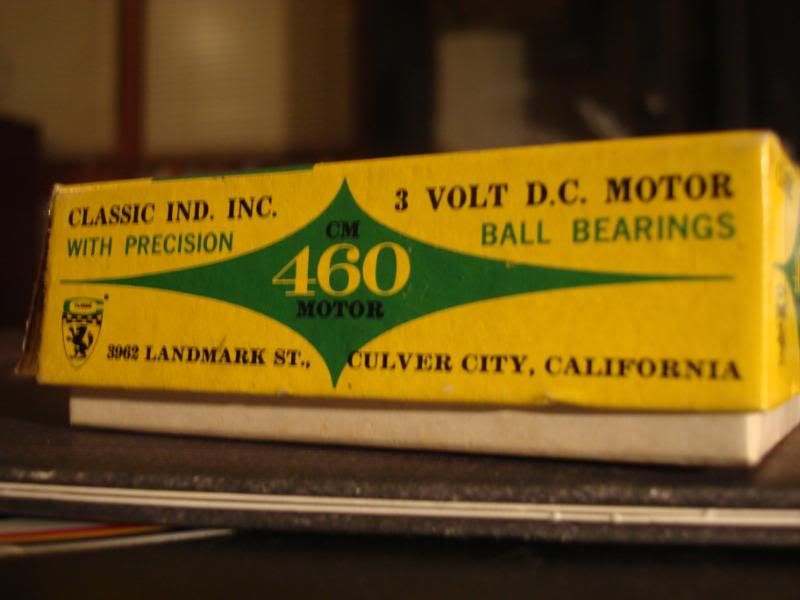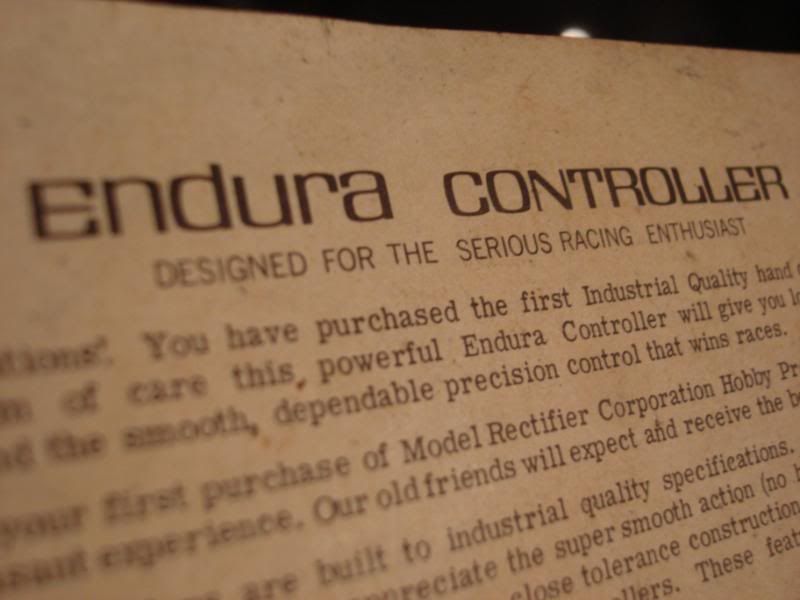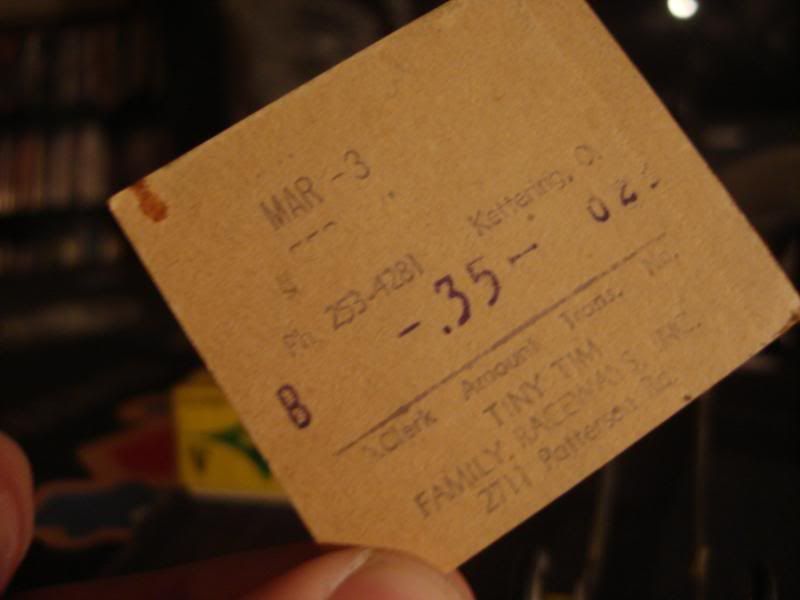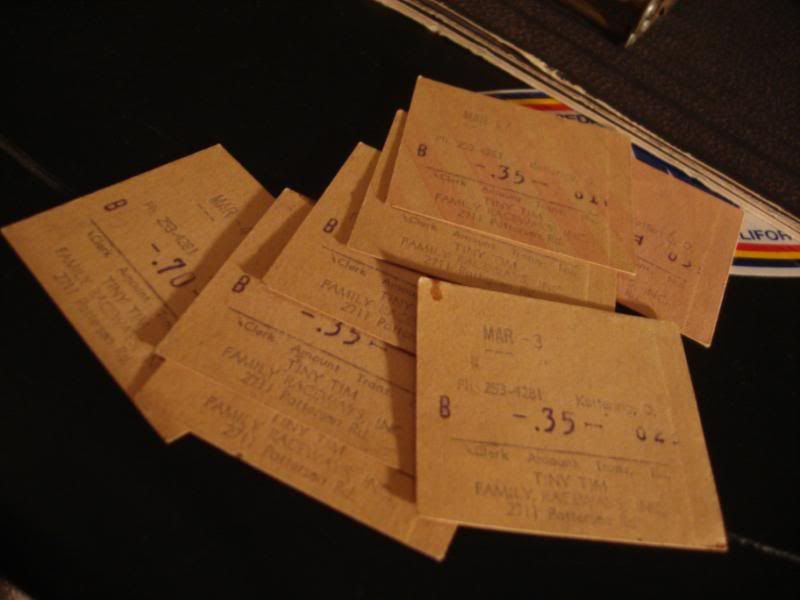 And the box they came in..