Alright guys, up for grabs are a few great products here... I had them in a blazer that was totaled about 3 months after getting all this gear into it. I am very into car audio and everything was instaled properly and was never abused, not a scratch on any of the items we are talking about.
First, id like to get $650 (obo) + shipping for the colossus II
Here are the details on the amp, followed by pictures...
"Hybrid" 2-Channel/Mono Block Super D-Class Amplifier
2/1 Channel Operation
Super-D Amplifier Class Design
RMS Power Ratings:
600 watts x 2 chan. @ 4 Ohms
1100 watts x 2 chan. @ 2 Ohms
1600 watts x 2 chan. @ 1 Ohm
2000 watts x 1 chan. @ 4 Ohms
3200 watts x 1 chan. @ 2 Ohms
New Hifonics 20th Anniversary Heatsink Design
Illuminated Hifonics Badge
Illuminated Maxxsonics M Logo
Removable Twentieth Anniversary Endcaps
Top Mount Controls including:
180º Phase Shift Left and Right
10x Multiplier Crossover Switch
Subsonic Filter (Variable): 10 - 50 Hz +/- 24 dB
Low Pass Filter (Variable): 35 - 250 Hz +/- 24 dB
Variable Q Control
Variable Bass EQ: 30 - 60 Hz
Bass Boost: 0 - 18 dB
Bass Remote with Blue LED
Ultra-Fi High Speed MOSFET Output Devices
Regualated PWM Power Supply
Generation XX EXVP (exponential vari-power supply)
Diagnostics Indicators: Thermal, Overload, Power, and DC Protect
Gold Plated RCA Outputs ans Line Inputs
XLR Mini DIN Sockets for Balance Line Input
Variable input level: 200mV - 9V
2 Gauge Power Connectors
Maxxi-Fuse
Power From The Gods Included
Dimensions: 11.28" W x 2.68" H x 35.2" L (Without End Caps)
Dimensions: 11.28" W x 2.68" H x 40.52" L (With End Caps)
NOTE: The pictures were all taken after the stuff was taken out of the car and done being used, what you see is what you get...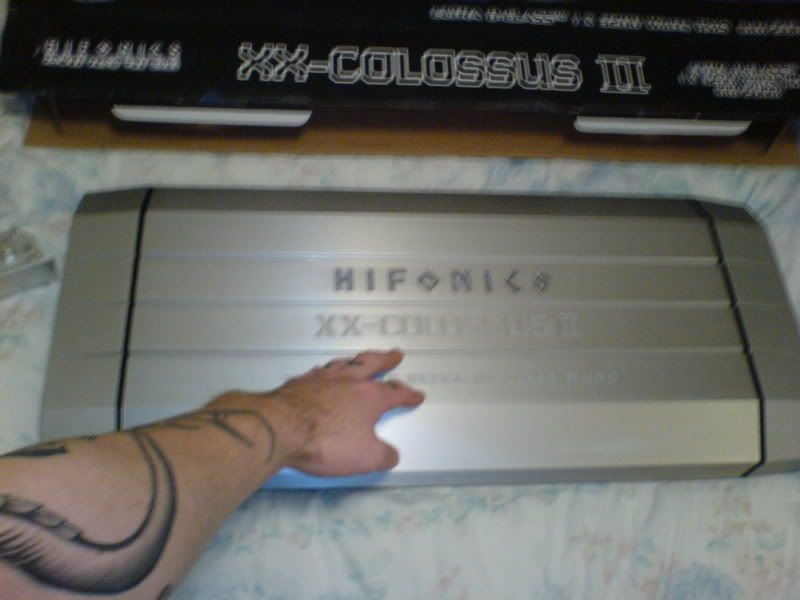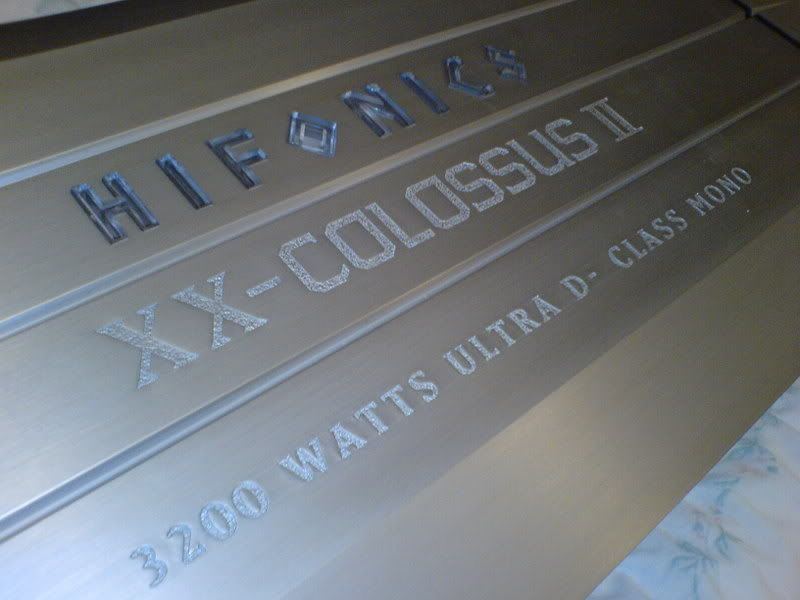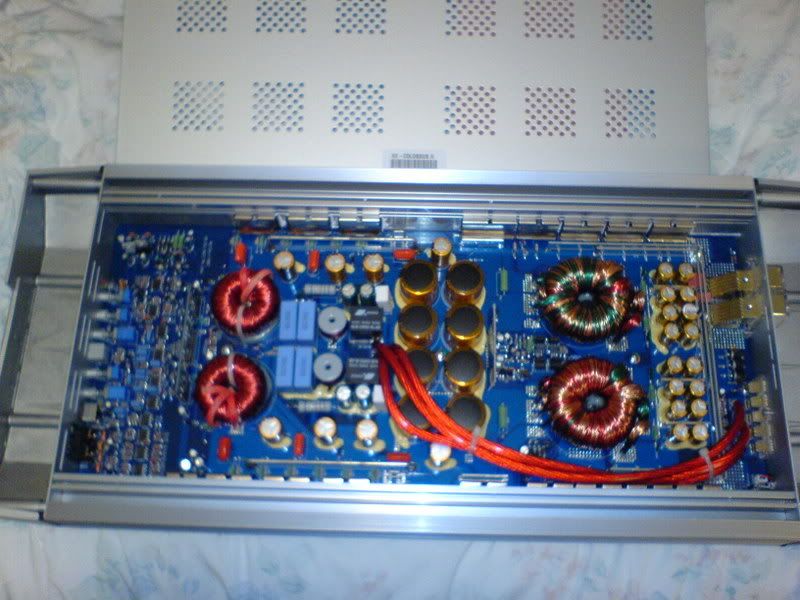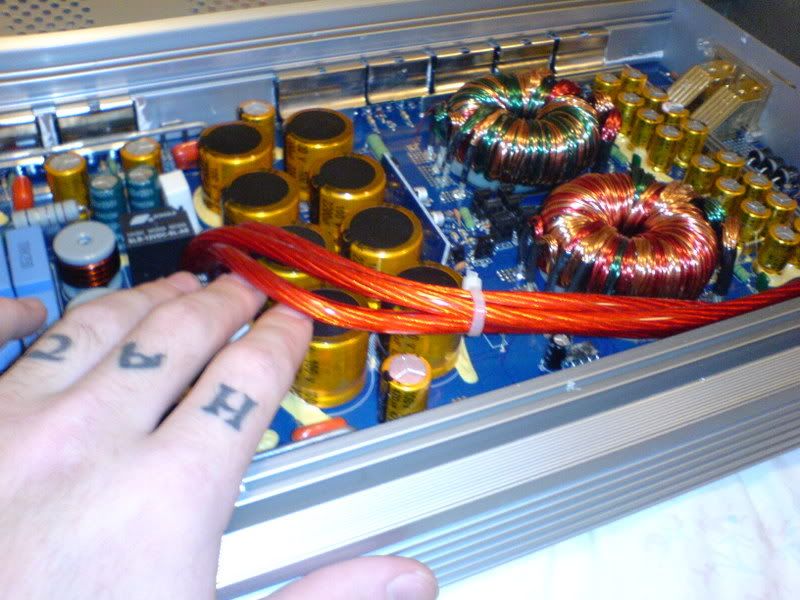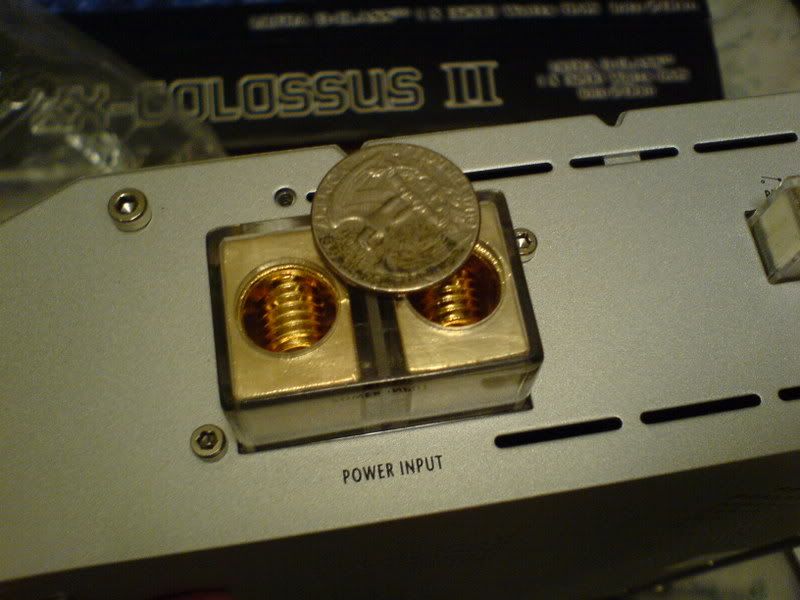 Next are 2 12" FI Q Series subs, I would like to get $200 a piece plus shipping (obo again) or 350 for both, plus shipping. The subs are about 45 pounds a piece... Some specs on those taken from the site:
Dual 1 and Dual 2 Ohm
Cast basket
Wrap around gasket
Kraft pulp fiber reinforced cone
Single layer wide foam surround
Push terminals
Extra heavy lead wire
FEA optimized motor
3" diameter 4 layer coil
Double stack magnets
Dual progressive spiders
The RMS and peak wattage for these subs is never listed becuase its a good guessing game and if you have the propper o-scope it shouldnt be hard to figure it out, i was giveing each about 1,100 with no problems at all
Pictures: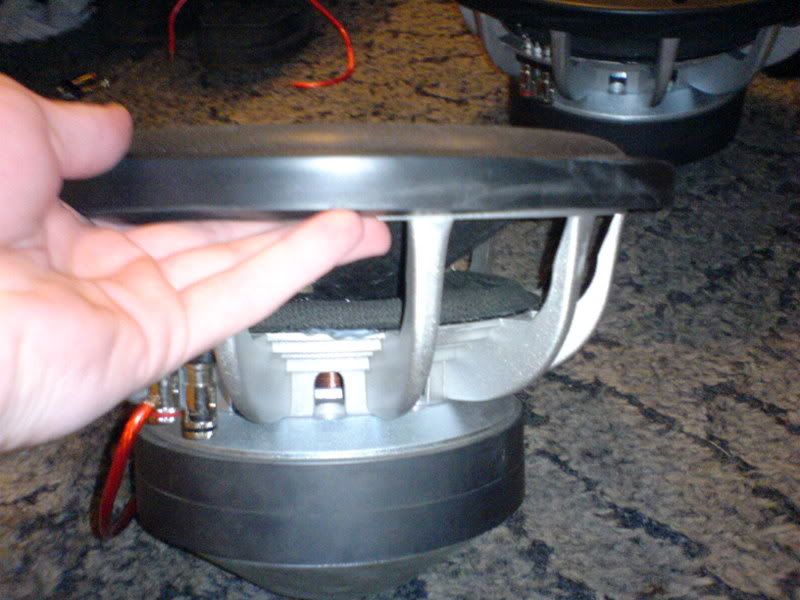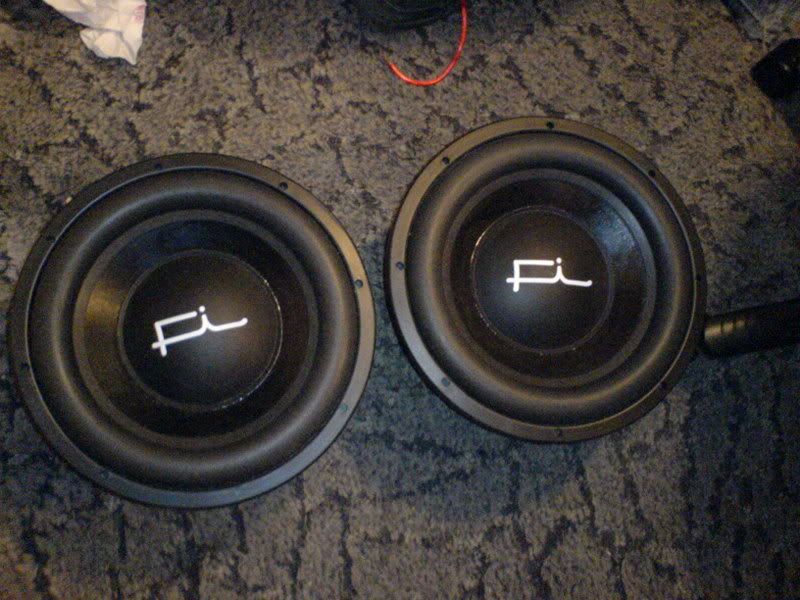 Anyone who knows anything about car audio knows these are great products and i really hate to let them go but my collection is growing and my license isnt going to be back in my hands for at least 8 years (dui related things) I have already hooked the girls car up so there is no need to let these collect dust any longer.
Paypal is the prefreable way of payment, and i do check threads often but if its not often enough you can contact me on aim at DEATHS FUEL or
DyingFetus@gmail.com
I also have a custom fiberglass box made for these two subs that was perfect for a 99 chevy blazer if anyone is interested in that, let me know and pictures can be taken and we will go from there.