Hey guys, my friend asked me to post his 'trac up here for sale since he's planning on building a house in the near future. He's got 2 st165's and is deciding to part with this beauty.
Board Name:
Maxaud on behalf of someone else who isn't on the boards
Location:
Sandpoint, Idaho Closest airport is Spokane International (GEG), deliver available at buyers expense
Means of Contact:
reply here or PM
Description:
(see below)
Price:
he's looking to get $5400 OBO
Year:
even more rare 1989 model
Miles:
roughly 127k with tons more left in her
Color:
Ext:
Red
Int:
Gray
Modifications:
none
Maintenance:
only ~500 miles on new timing belt, water pump, waires, cap, rotor, plugs, and a brandnew windshield. Recently replaced flexpipe in exhaust, no rust on the car.
Pictures:
(click to make larger)
Exterior: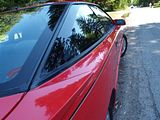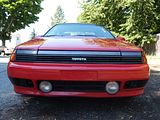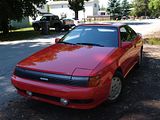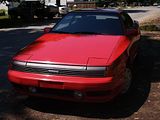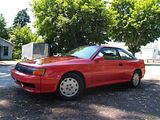 Interior: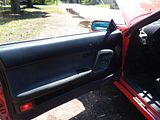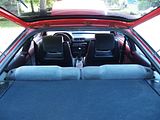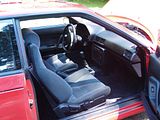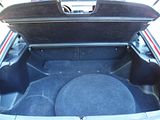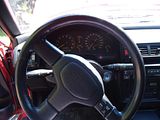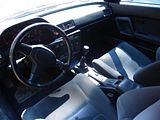 Engine: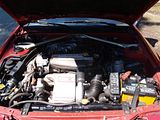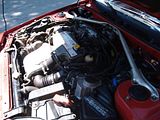 Any questions?