Hello
Starting with a new project, a 1972 Chevelle Station Wagon in scale 1:25.
This is the target, a 71 or 72 Chevelle Concour Station Wagon...
...or the Stock Version.
Quelle Google
The basic is a 1970 Resin Chevelle Wagon.
The Chassis ans the interior are from a revell 1970 Chevelle.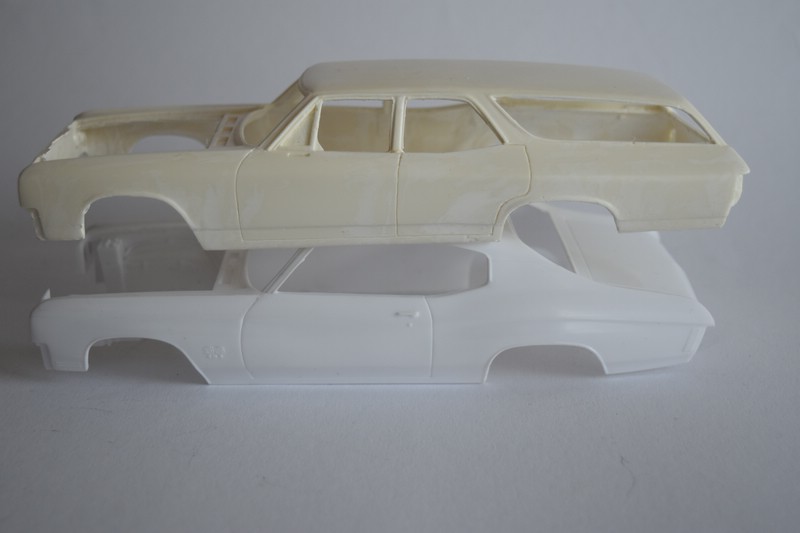 The front for the 1972 Chevelle is from a old AMT kit.
Starting to fix the Interior tub from 2 to 4 door.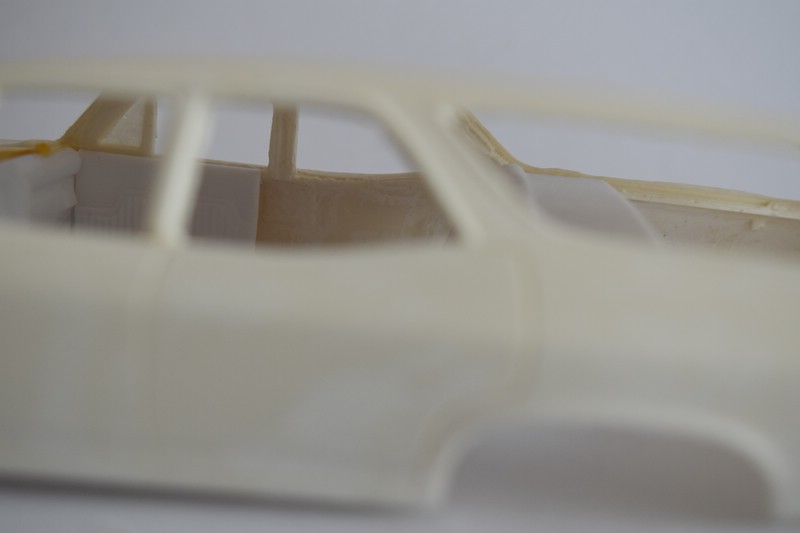 More Updates are Coming in a few Days.
Regards